Demi Lovato unmasked after fiery performance on 'The Masked Singer'
The 10th season of "The Masked Singer" started off with a special episode on Sunday and fans were treated to "one of the biggest" unmaskings in the show's history.  
The first celebrity guest reveal of the newest season turned out to be none other than Grammy-nominated artist, Demi Lovato. 
"I wanted to do your show because it seemed so fun and it has been so fun and I get to sing," Lovato said after removing her mask. "It's the best of both worlds."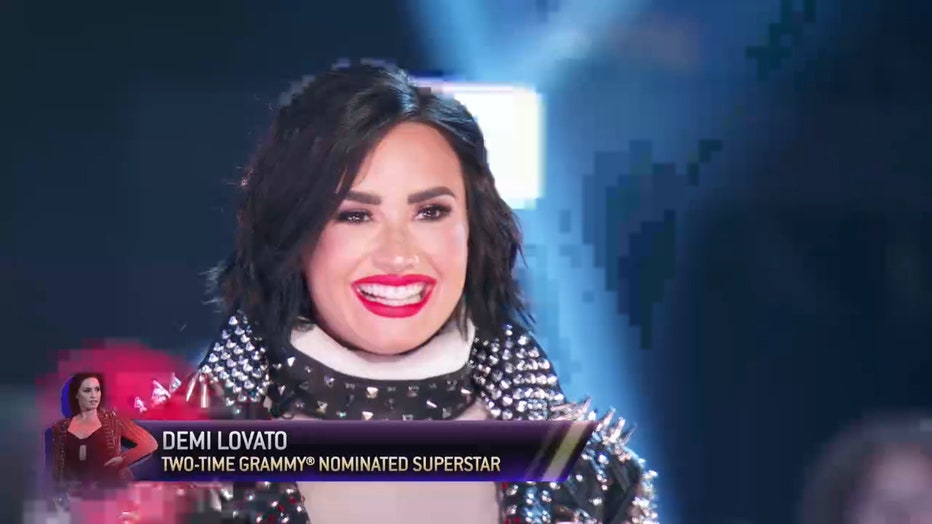 FILE - Demi Lovato revealed on "The Masked Singer's" 10th season special episode.  (FOX)
Kicking off the newest season of "The Masked Singer" with "What About Love" by Heart, Lovato's powerful voice and naturally charismatic stage presence left judges speechless. 
Her fiery performance also left judges with no question as to who was behind the mask as "there's only a couple of people" who have such a dynamic singing voice, according to panelist Jenny McCarthy Wahlberg. "Demi Lovato being one of those legends," Wahlberg added.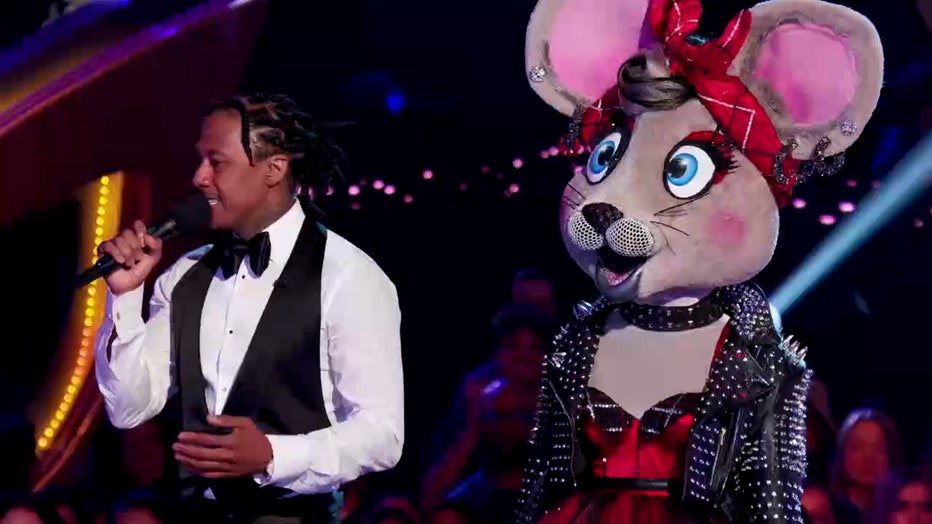 Season 10 of "The Masked Singer" kicked off with a special episode and unforgettable unmasking.  (FOX )
About "The Masked Singer" Season 10
The new season is set to return with an all-new format with three incredible groups and a special Battle Royale semi-final. Like previous seasons, Wild Card contestants will return to shake up the competition with one Wild Card introduced to each group. 
The "Ding Dong Keep It On Bell" will also return, allowing judges to choose to save a contestant from elimination and move them directly into the finale. 
The season also features iconic-themed episodes including "Trolls Night," "Harry Potter Night" during Halloween week, and "Elton John Night" which will celebrate the singer's music.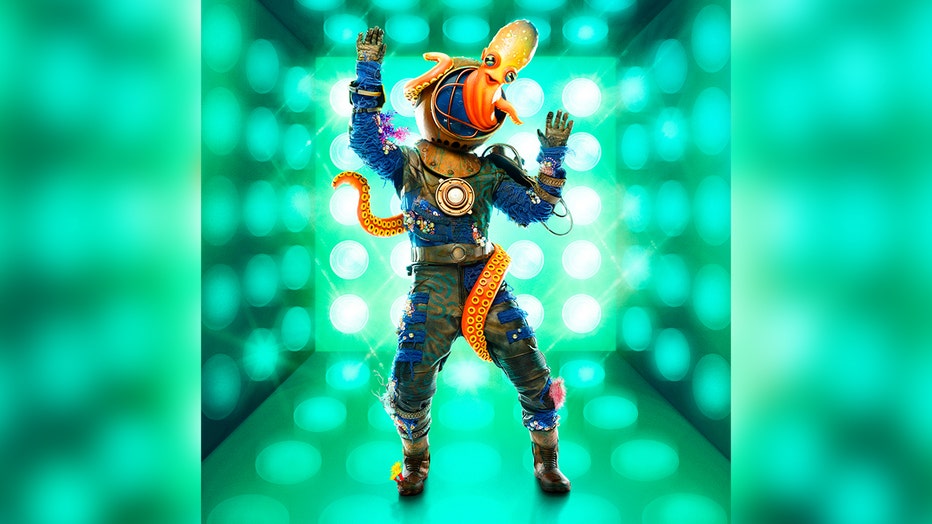 Exclusive photo of Diver, a celebrity contestant on Season 10 of "The Masked Singer." (Credit: Michael Becker/FOX)
With 16 total singers, the new season boasts new costumes including "Donut," "Anteater," "Hawk," "Hibiscus" and "S'More." 
As always, the show will be hosted by Nick Cannon, alongside panelists Wahlberg, Nicole Scherzinger, Ken Jeong and Robin Thicke. 
The regular season of "The Masked Singer" premieres Wednesday, Sept. 27 8/9 p.m. ET/PT. 
Stephanie Weaver contributed to this report. 
This story was reported from Los Angeles. This station is owned by FOX Corp.