Verizon reportedly putting together Netflix, Max streaming bundle
Verizon will reportedly make Netflix and Max with ads available to customers as a bundle priced lower than their separate membership fees. 
The planned bundle will have Netflix's Standard with Ads subscription and the Max With Ads subscription, the Wall Street Journal reported Thursday afternoon, citing people "familiar with the situation." It will have a roughly $10 price tag, according to the outlet.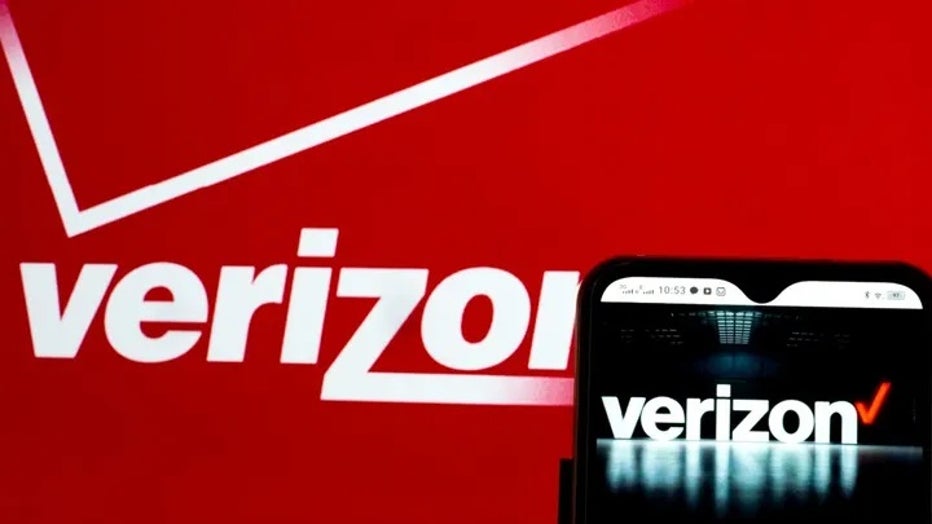 The Verizon Wireless logo seen displayed on a smartphone and in the background. (Photo Illustration by Igor Golovniov/SOPA Images/LightRocket via Getty Images)
Compared to the cost of joining the individual streaming services, the fee would come in nearly $7 cheaper. People in the U.S. have to pay $6.99 per month for Netflix Standard with Ads and $9.99 for Max With Ads, according to the streaming services' respective websites.
NETFLIX LEANS ON 'WHAT'S OLD IS NEW AGAIN' STRATEGY
FOX Business reached out to Verizon and Warner Bros. Discovery, which owns Max. Netflix declined to comment.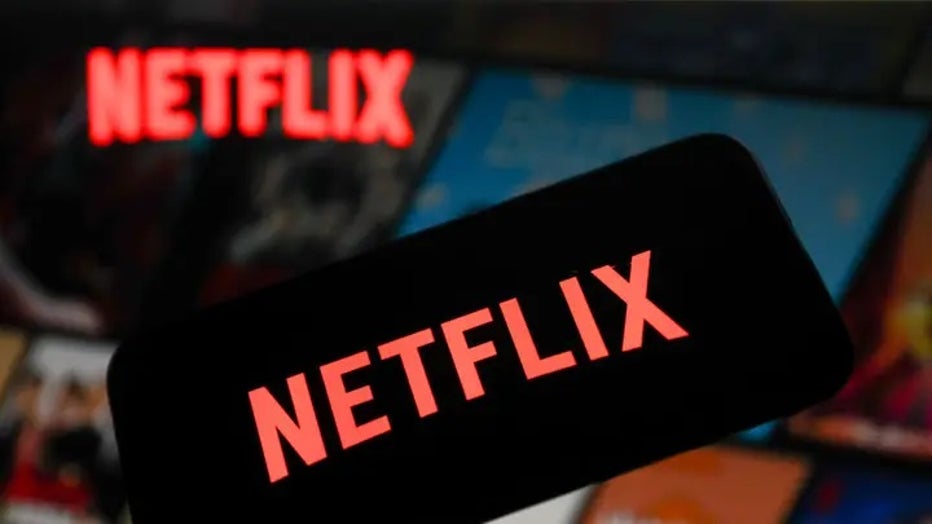 Netflix logo displayed on a phone screen and Netflix website displayed on a laptop. ( Jakub Porzycki/NurPhoto via Getty Images)
The deal includes all three getting proceeds from the ad-supported bundle, with Netflix and Warner Bros. Discovery having guaranteed minimums, according to The Journal.
MAX STREAMING SERVICE UNVEILS $9.99-A-MONTH SPORTS TIER WITH NBA AND MLB GAMES
Customers with Verizon reportedly will be officially notified about the planned Netflix/Max bundle soon. One source told The Journal that Verizon would make it available to those using "myPlan."
The wireless carrier first rolled out "myPlan" back in May. That service offers an array of "perks" that users can get for an extra $10 monthly fee each, one of which currently is a Disney+, Hulu and ESPN+ bundle, according to Verizon's website.
Late last month, Verizon said it had brought in $33.3 billion in operating revenues and $4.88 billion in net income for the third quarter. 
VERIZON WARNS CYBERSECURITY ATTACKS ARE 'STILL ALIVE AND WELL' IN LATEST DATA BREACH REPORT
LINK: Get updates and more on this story at foxbusiness.com.