Should ketchup be refrigerated? Heinz settles online debate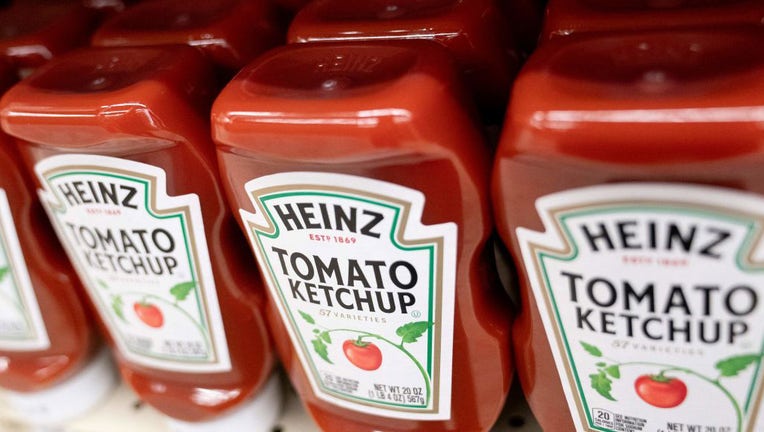 article
Should ketchup be kept in the refrigerator or kitchen pantry? Heinz has (once again) attempted to settle a heated online debate over where the popular condiment should be stored.
The official Heinz UK Twitter account on Tuesday posted: "FYI: Ketchup. goes. in. the. Fridge!!!"
It then followed up with a Twitter poll asking people to weigh in between the two storage options. As of Thursday, more than half (57.8%) of the 7,500 users voted for the refrigerator, while 42.2% said the cupboard.
But ketchup lovers flooded the comments, noting how grocery stores sell the product on shelves – while many restaurants leave the open condiment on tables for patrons.
This isn't the first time the internet has debated ketchup's place in a home. In 2019, rapper Cardi B tweeted, "People who put their ketchup in the fridge are not to be trusted," again leading to discussion among fans.
Heinz U.S. has also clarified in the past that its ketchup is shelf-stable because of its natural acidity, but should be refrigerated after opening to "maintain product quality," as is stated on the product label.
In response to the most recent discourse online, the company says there's only one right answer.
"There was only ever one correct answer, and we're happy to share with Heinz Tomato Ketchup lovers across the UK that our ketchup has to be in the fridge," Olivia Lennon, a spokesperson at Heinz Tomato, told Daily Mail.
"Although we're aware many Heinz Tomato Ketchup fans have been storing their ketchup in the cupboard, we do recommend refrigeration after opening," she clarified. "This is the best way to maintain the delicious tangy taste of our Heinz Tomato Ketchup that you know and love."
RELATED: Pepsi unveils soda-infused ketchup that will be available at MLB games on Fourth of July
This story was reported from Cincinnati.