Kevin Mitnick, 'world's most famous hacker,' dies after battle with pancreatic cancer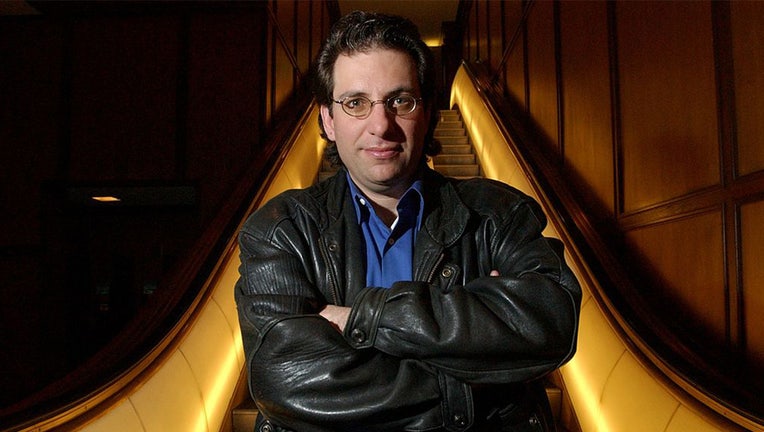 article
Kevin Mitnick, the "world's most famous hacker," has died. He was 59 years old. 
Mitnick died due to complications from pancreatic cancer on July 16, according to KnowBe4, a cybersecurity training company he co-owned. 
He was receiving treatment at the University of Pittsburgh Medical Center after he was diagnosed with cancer more than a year ago. 
Mitnick was the mastermind behind several cyber break-ins for large companies such as Motorola, Nokia and Sun Microsystems when the internet was still in its infancy, according to the Washington Post. 
Mitnick managed to cause millions of dollars in damage after hacking company computer systems, and before he was 30, he had already served prison time for his cyber crimes. 
RELATED: FOX 13 Investigates: What privacy thieves know about you 
He would go on to wreak havoc on the cyber world and managed to steal thousands of files of data including credit card numbers, and he was even able to get into the nation's phone and cell networks, according to the New York Times.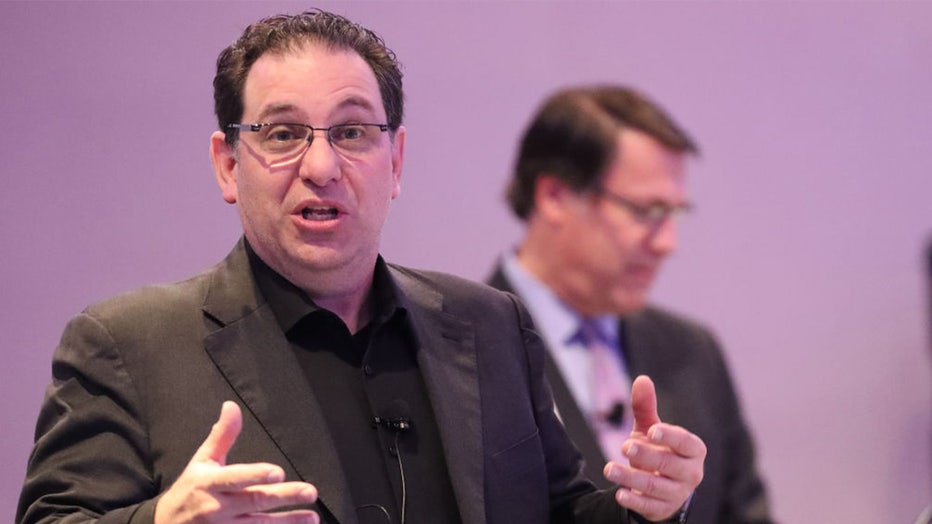 FILE - Kevin Mitnick, a noted hacker who was once on the FBI's Most Wanted list speaks to a group moderated by Mark W. Montgomery, Houston City President BBVA Compass Bank, Tuesday, Oct. 3, 2017, in Houston. (Steve Gonzales/Houston Chronicle via Getty Images)
However, he was soon captured by the Federal Bureau of Investigations in 1995, with the help of Tsutomu Shimomura, a cybersecurity expert who had his computer hacked by Mitnick previously, the Post reported. 
Mitnick ended up being sentenced to 46 months in prison for his crimes but was released in 2000 due to time already served. 
RELATED: Former hacker's cybersecurity advice for you
Mitnick later became the "chief hacking officer" and partial owner of KnowBe4, a cybersecurity training company. 
"Kevin will always remain 'the world's most famous hacker' and was renowned for his intelligence, humor and extraordinary skill with technology, surpassed only by his talent as the original 'social engineer,' More importantly, Kevin was a loving and devoted husband to his wife, Kimberley, who diligently stood beside him during his battle with cancer," the company wrote in a news release. 
Mitnick is survived by his wife, who is currently pregnant with their first child, the company said. 
A memorial for Mitnick will be held in Las Vegas on August 1 where he will be buried next to his mother and grandmother. 
This story was reported from Los Angeles.