How a government shutdown will affect veterans
With a federal government shutdown all but inevitable, veterans should prepare for some services to be cut until the shutdown ends.
House Speaker Kevin McCarthy's last-ditch plan to keep the federal government temporarily open collapsed on Friday as hard-right holdouts rejected the package.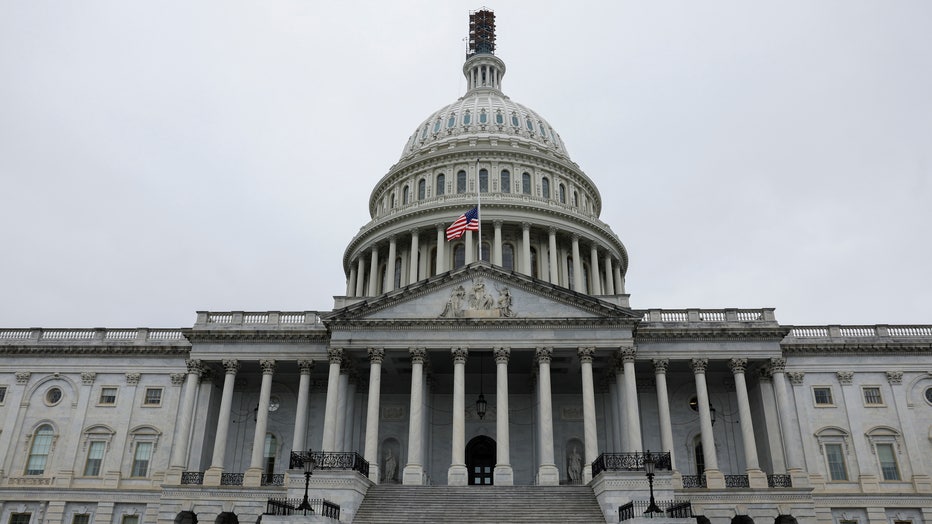 (Photo by Anna Moneymaker/Getty Images)
The bill's failure a day before Saturday's deadline to fund the government leaves few options left to prevent a shutdown that will furlough federal workers, keep the military working without pay and disrupt programs and services for millions of Americans.
READ MORE: Gates will be locked and park rangers furloughed at national parks if government shuts down
Here's what the federal government shutdown means for veterans. 
How a shutdown will affect veterans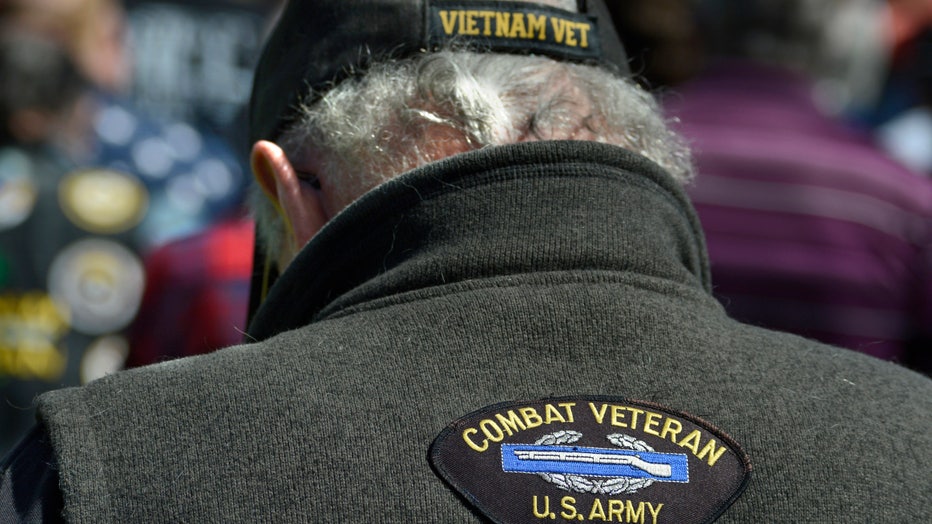 (Photo by Robert Alexander/Getty Images)
According to the U.S. Department of Veterans Affairs, VA medical centers, outpatient clinics and vet centers will remain open.
VA benefits will still be processed and delivered, including compensation, pension, education and housing benefits.
READ MORE: Here's how a government shutdown could disrupt your fall travel
Burials will continue at VA national cemeteries, and applications for headstones, markers, and burial benefits processing will still be accepted.
The Board of Veterans' Appeals will continue decisions on Veterans' cases. VA Contact Centers (1-800-MyVA411) and the Veterans Crisis Line (Dial 988, Press 1) are open 24/7.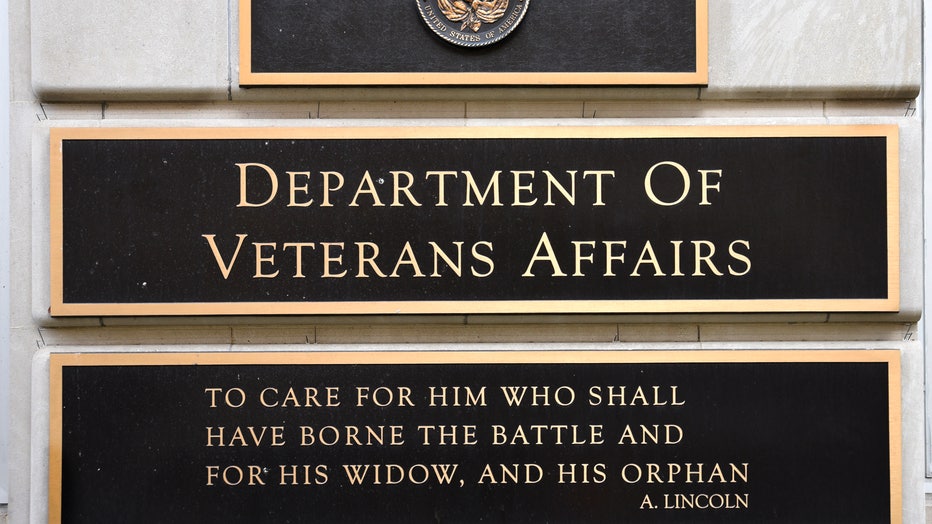 A metal plaque on the facade of the Department of Veterans Affairs building in Washington, D.C., features a quotation by Abraham Lincoln. (Photo by Robert Alexander/Getty Images)
The VA won't provide veteran career counseling or transition assistance program activities.
The GI Bill Hotline will be closed. All VA benefits regional offices will be closed as well.
Public affairs and veteran outreach won't happen during the shutdown, and the VA will not permanently place headstones or maintain the grounds at VA national cemeteries.
Applications for pre-need burials will not be processed, and the VA won't print new presidential memorial certificates until the shutdown ends.
What else will be shut down? 
Millions of federal workers face delayed paychecks when the government shuts down, including many of the roughly 2 million military personnel and more than 2 million civilian workers across the nation.
Nearly 60% of federal workers are stationed in the Defense, Veterans Affairs and Homeland Security departments.
Federal workers are stationed in all 50 states and have direct interaction with taxpayers -- from Transportation Security Administration agents who operate security at airports to Postal Service workers who deliver mail.
Some federal offices will also have to close or face shortened hours during a shutdown.
Entrances to national parks will be blocked and thousands of park rangers will be furloughed.
Beyond federal workers, a shutdown could have far-reaching effects on government services. People applying for government services like clinical trials, firearm permits and passports could see delays.
Businesses closely connected to the federal government, such as federal contractors or tourist services around national parks, could see disruptions and downturns. The travel sector could lose $140 million daily in a shutdown, according to the U.S. Travel Industry Association.
The Associated Press contributed to this report.