Father fleeing crash scene dropped toddler in brook, killing the child: police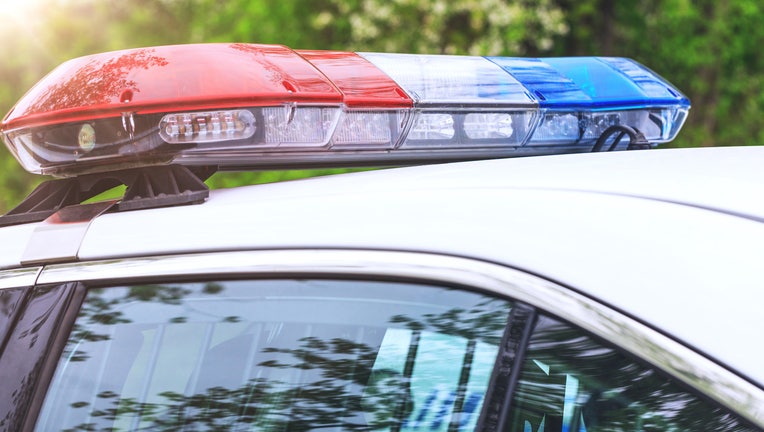 article
A 2-year-old boy from Vermont found dead in a brook early Saturday may have been dropped there by his father as he fled the scene of a car crash in northwestern Massachusetts, police said.
Massachusetts State Police troopers were called to the site of the crash in Clarksburg just before 2 a.m. Authorities learned that the child was missing and searched the Hudson Brook. Police and Clarksburg firefighters pulled the child from the brook and took him to a hospital where he was pronounced dead.
READ MORE: Opening arguments begin April 10 for 'Doomsday mom' Lori Vallow, accused of killing her kids
A preliminary police investigation concluded that the boy's father, 35-year-old Darel A. Galorenzo from Readsboro, Vermont, likely dropped him into the waterway as he was fled the crash scene on foot.
The man was found nearby, taken into custody and charged with operating under the influence. Police said additional charges related to the child's death are expected.