25-mile string of trash on North Carolina beaches may be from Navy ship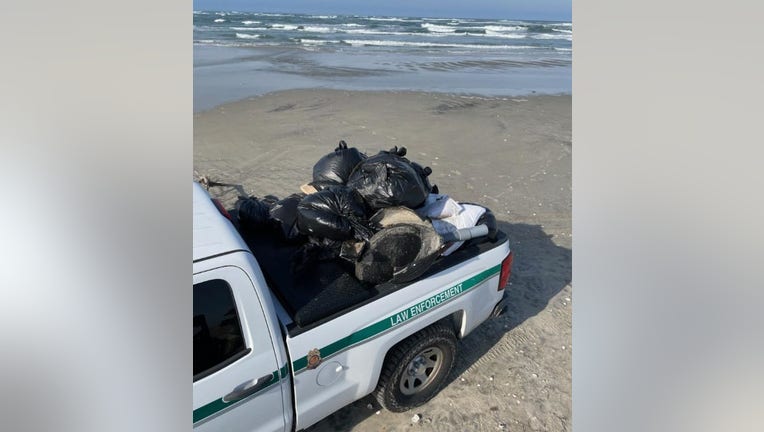 article
The National Parks Service is addressing a recent string of trash that has been found washed ashore along several miles in North Carolina. 
NPS said the trash may be from a U.S. Navy ship. 
The trash has been found over the last week from Nags Head to Salvo, which are seashore villages in North Carolina's Outer Banks. 
The areas are more than 25 miles apart from each other. 
RELATED: Hawaii considers tourist fees to help protect its natural environment
NPS said people have found all sorts of scattered trash, from plastic to metal and paper, to textile fabric debris. 
NPS said the "nature of the debris" suggests it may have come from a U.S. Navy vessel located near the northeastern coast of North Carolina. 
Local staff, including Coast Guard officials, have been cleaning up the debris for several days. 
The U.S. Navy is investigating the incident.
This story was reported from Detroit.