'Wonka' trailer features magic, chocolate, and Hugh Grant as an Oompa-Loompa
Ready to enter a world of pure imagination once more? 
Warner Bros. has released the official trailer for the upcoming prequel film, "Wonka," starring Timothée Chalamet as a young Willy Wonka. 
The musical and fantasy film follows Wonka as he begins his journey into the world of chocolatiering. This is before the giant factory, before the world-renowned fame – but not before the Oompa-Loompas.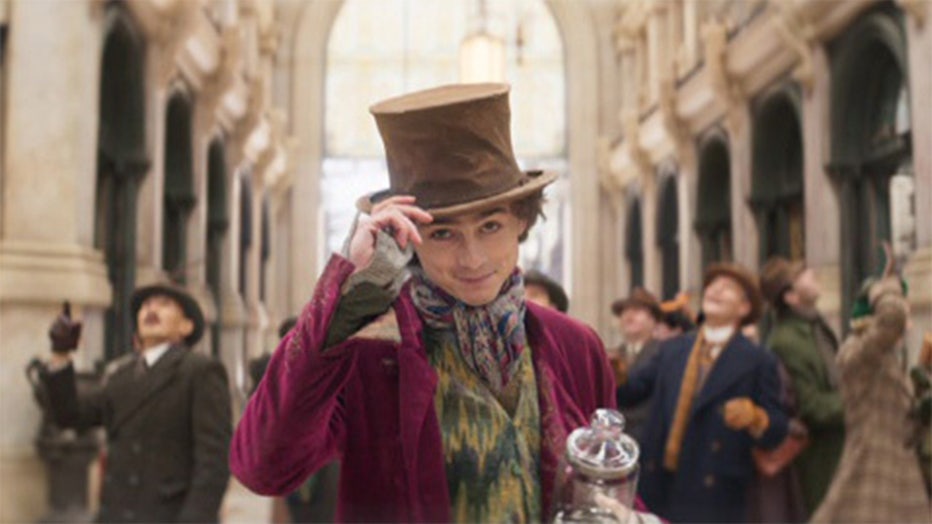 Screen grab of the newly debuted trailer for "Wonka."  (Warner Bros. )
The trailer begins with the familiar and mystical tune many fans of the Willy Wonka movies have grown to know and love, and gives a sneak peek into the eccentric personality of a young Wonka. 
There's even a "Chocolate Cartel" that appears to attempt to stonewall Wonka's attempts to open his very first chocolate shop.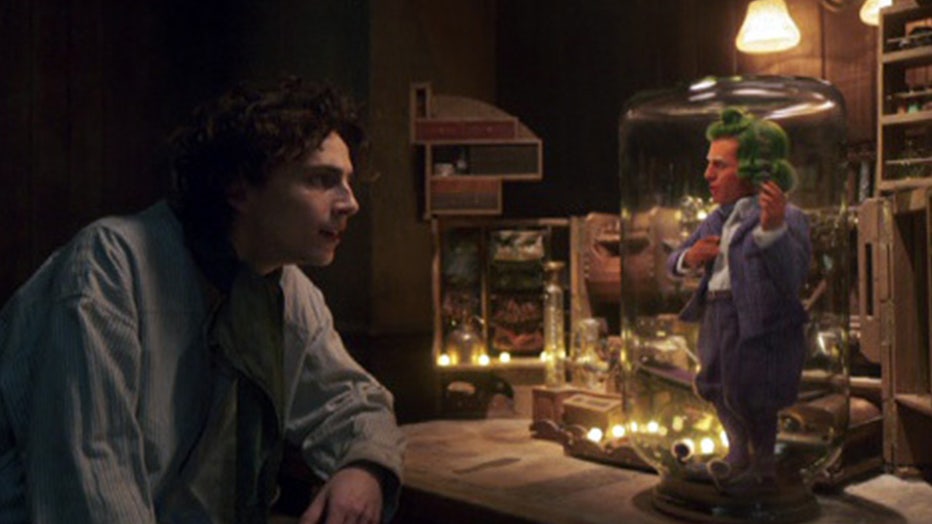 Screen grab from the newly debuted film, "Wonka."  (Warner Bros. )
The movie features a star-studded cast including Rowan Atkinson, Olivia Colman, Kagan-Michael Key, Sally Hawkins and Hugh Grant as a tiny Oompa-Loopma, just to name a few. 
The movie's storyline and main character is based on Roald Dahl's popular children's book "Charlie and the Chocolate Factory," which follows a poor boy named Charlie Bucket, who wins a golden ticket to tour the world-famous and heavily guarded chocolate factory run by one Willy Wonka. 
Since the upcoming movie takes place before the chocolate factory opened, Charlie and company won't be making an appearance in "Wonka."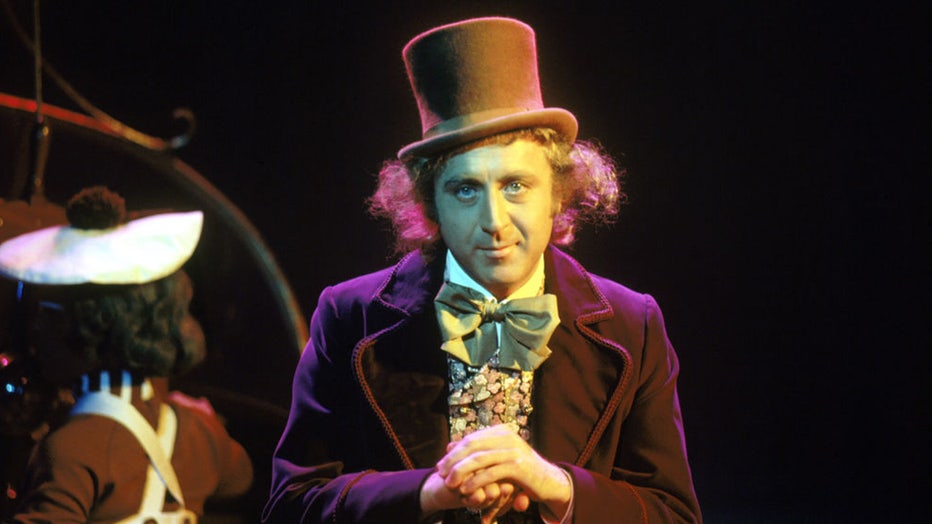 FILE - Actor Gene Wilder as Willy Wonka on the set of the film 'Willy Wonka & the Chocolate Factory', based on the novel by Roald Dahl, 1971. (Silver Screen Collection/Getty Images)
Gene Wilder memorably portrayed the candy man in the 1971 movie adaptation titled "Willy Wonka and the Chocolate Factory," and Johnny Depp later embodied the role in a darker 2005 reboot "Charlie and the Chocolate Factory," directed by Tim Burton. 
Burton's retelling briefly explored Wonka's backstory, including his candy-hating, dentist father, as well as meeting the Oompa Loompas that keep his factory running.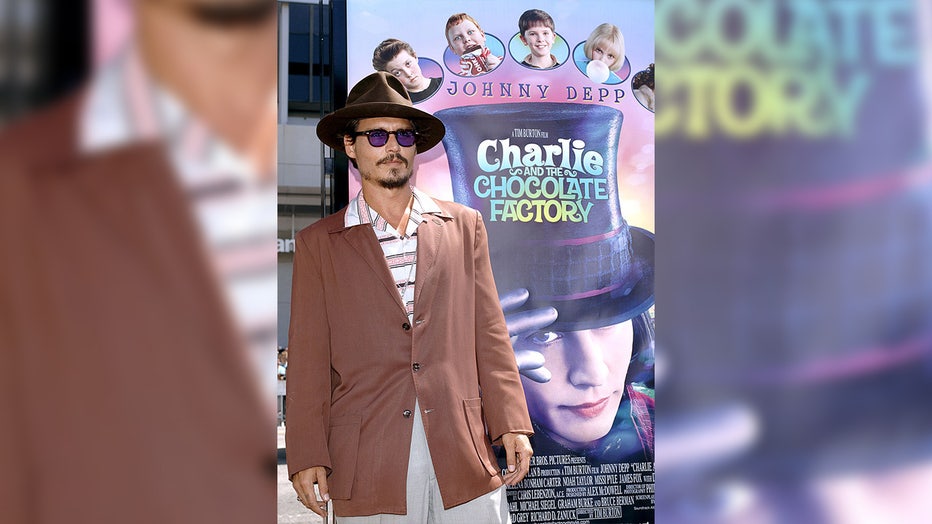 FILE - Johnny Depp during "Charlie and the Chocolate Factory" Los Angeles Premiere - Chocolate Carpet at Grauman's Chinese Theatre in Hollywood, California, United States.  (L. Cohen/WireImage)
Paul King, known for "Paddington" and its sequel, is directing "Wonka." David Heyman, a driving force behind the "Harry Potter" franchise and the "Paddington" movies, will produce the film, based on a script by Simon Rich. The movie is scheduled to debut theatrically on Dec. 15, 2023. 
FOX News contributed to this report. This story was reported from Los Angeles.