United Arab Emirates to release 'Barbie' movie after delay over content issues
The United Arab Emirates has approved the release of the "Barbie" movie after a three-week delay over possible content issues.
UAE officials didn't explain the screening delay, which has also occurred in other Arab nations. The film is now set to screen on Aug. 10, according to a tweet by Vox Cinemas, a regional cinema company.
READ MORE: 'Barbie' star Margot Robbie paid off her mother's mortgage after finding success in Hollywood
"The UAE Media Council has granted the Barbie movie the approval to be screened in the UAE's licensed cinemas after completing the necessary procedures in line with the standards of media content and the UAE age classification," the council announced late Thursday.
The movie's inclusion of a transgender actress in one of the Barbie roles and other messaging on LGBTQ+ issues could be an issue in Arab countries with Muslim majorities that consider homosexuality and transgender identity to be contrary to Islamic religious beliefs.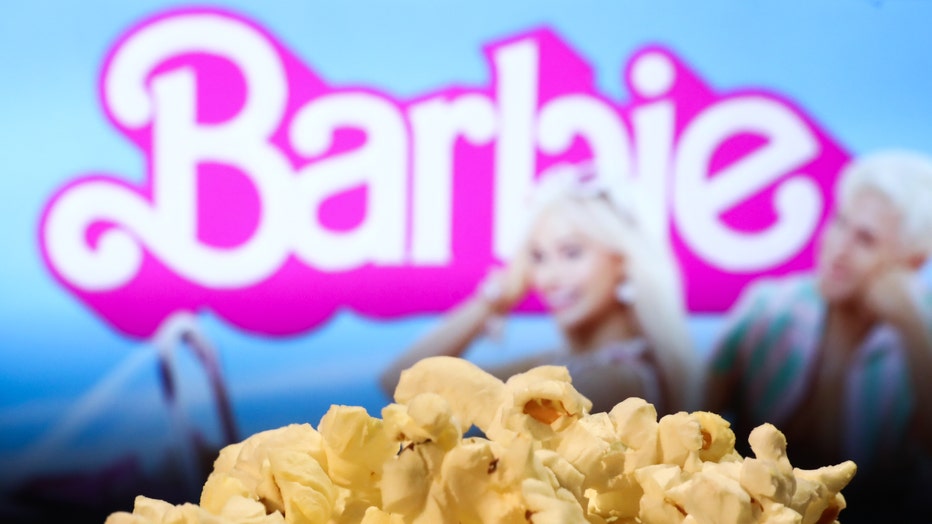 Barbie will hit the screens in UAE Aug. 10 after a weekslong delay (Photo by Jakub Porzycki/NurPhoto via Getty Images)
The movie about the world-famous doll stars Margot Robbie in the titular role and Ryan Gosling as Ken. It also features several other actors as "Barbies" and "Kens," including Hari Nef, a transgender actress from Philadelphia, who plays one of the Barbies.
READ MORE: "Barbie" movie needed so much pink paint, it caused an international shortage
Warner Bros. Entertainment Inc. declined a request for comment. Majid Al Futtaim, the distributor of Warner Bros. movies in the Middle East, could not be reached for comment.
In June last year, the UAE and other Arab countries initially delayed and then banned the release of "Spider-Man: Across the Spider-Verse," apparently over the inclusion of a transgender reference and the studio's refusal to censor it.