'Barbie' star Margot Robbie paid off her mother's mortgage after finding success in Hollywood
Margot Robbie did not hesitate when it came to helping her mother financially once her career began to take-off. 
Robbie — who stars in the newly released "Barbie" movie — revealed that once she started to make money, she paid of her mother's mortgage. 
"Everything I owed my mom, I had it written down. She'd take money out of the, like, house mortgage [to] lend me money. So I always knew, I was like, 'I gotta pay that back,'" Robbie revealed on "CBS Sunday Morning." "And then one day, when I made enough money, I just paid that whole mortgage off completely."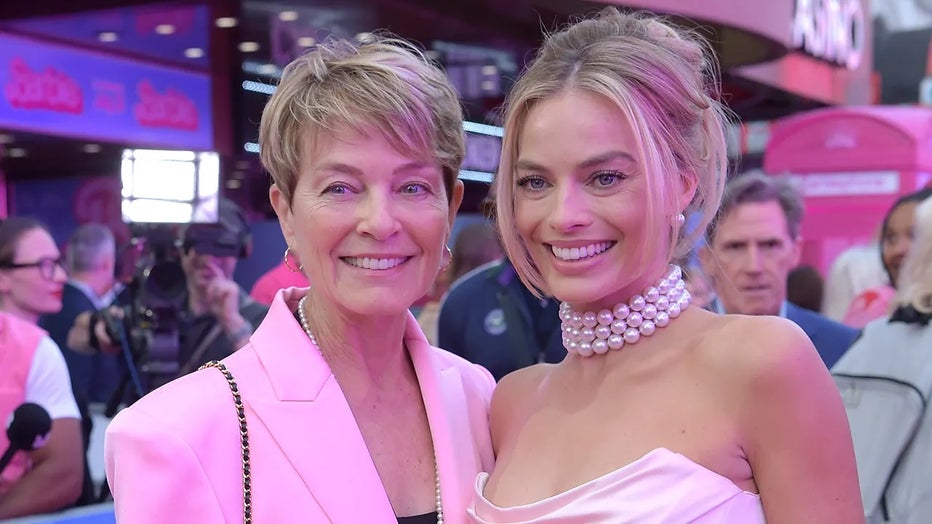 Margot Robbie paid off her mother Sarie Kessler's mortgage after she made it big in Hollywood. (Antony Jones/Getty Images)
The 33-year-old Australian actress continued, "I was like, 'Mom, don't even worry about that mortgage anymore. It doesn't even exist anymore.'"
MARGOT ROBBIE SHARES THE 'DORKY' ACTRESS WHO TURNED DOWN 'BARBIE,' EXPLAINS WHY ICONIC DOLL IS NOT 'SEXY'
"Honestly," Robbie added, "Anyone in my position, you'd do that for your mom. Of course, you would."
Robbie got started in the acting world on the soap opera "Neighbours" in 2011 before landing her first major role alongside Leonardo DiCaprio in "Wolf of Wall Street" two years later.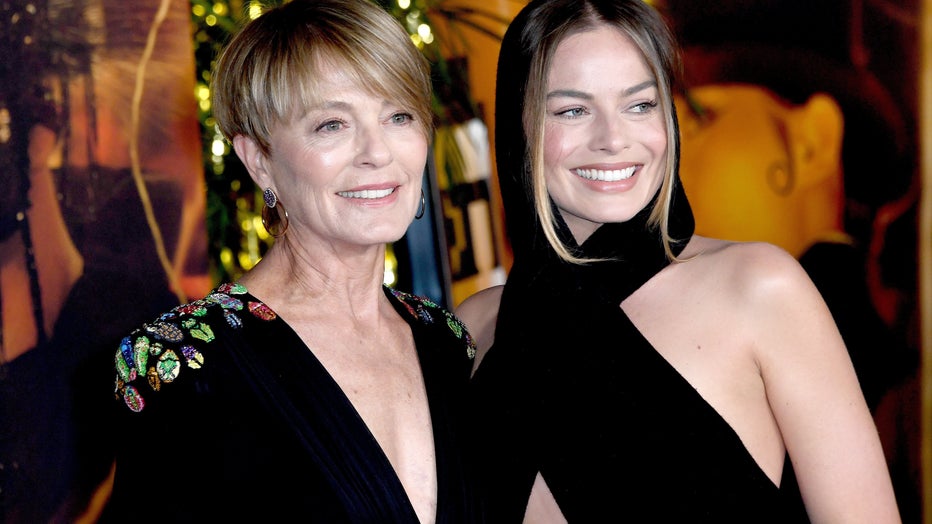 Margot Robbie's mother was initially worried for her daughter when she told her she wanted to be an actress. (Albert L. Ortega/Getty Images)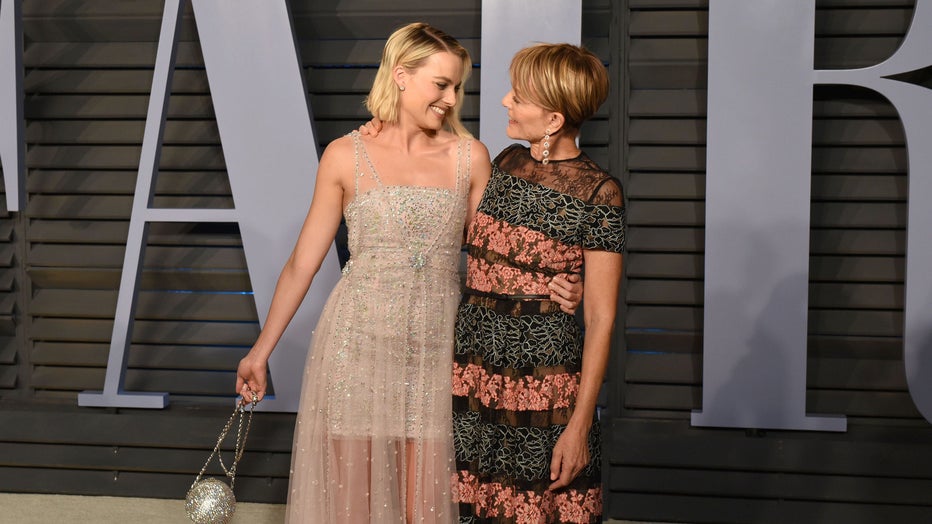 Margot Robbie and Sarie Kessler at the 2018 Vanity Fair Oscar party. (Presley Ann/Patrick McMullan)
Robbie revealed she is "so grateful" and "lucky" to be where she is in her career.
"I know I'm hardworking and blah, blah, blah, but I'm also the luckiest, luckiest, luckiest person in the world," Robbie told the outlet. "Every time that I did something I was like, 'Now it's the top. It will never get better than this.' And then somehow it's just kept getting better and better."
In 2019, Margot and her mother, Sarie Kessler, appeared together in Vogue Australia. At the time, Sarie recalled the moment her daughter told her she wanted to be an actress.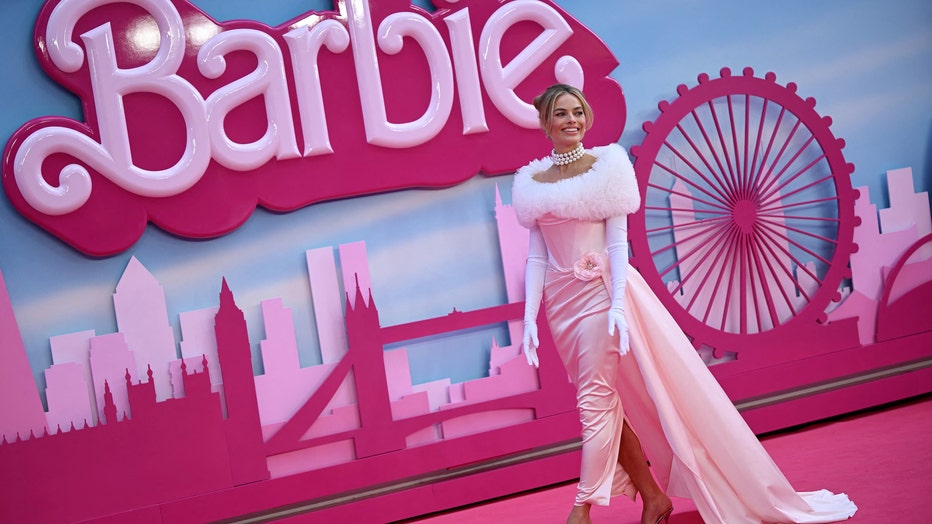 Australian actress Margot Robbie poses on the pink carpet upon arrival for the European premiere of "Barbie" in central London on July 12, 2023. (Photo by JUSTIN TALLIS/AFP via Getty Images)
"I really admired the way you set about deciding how your future was going to unfold. I remember the first time you told me you were going to be an actor in grade 12," Sarie said. 
CLICK HERE TO SIGN UP FOR THE ENTERTAINMENT NEWSLETTER
She continued, "Do you remember doing that movie? You loved it so much and you came home and said: 'Mum, you're not going to like this, but I've decided I'm going to be an actor.'"
"And Margot, my jaw hit the floor because you were at a really good school," Sarie shared. "You come from a family with a medical background and a family with a business background, and you told me you were going to be an actor. I was stunned."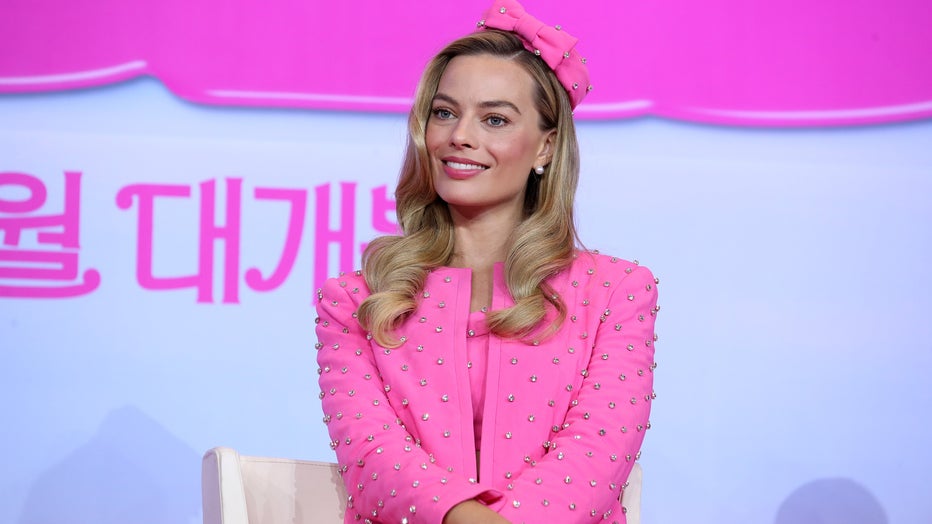 Robbie revealed she is "so grateful" and "lucky" to be where she is in her career. (Han Myung-Gu/WireImage)
Kessler said she was originally worried about Margot and thought it would be "hard to be an actor and make a good living."
"I was very concerned you were intending to take a pathway that, to me, didn't have a really extensive future," Sarie told Margot at the time. "And now you could say: 'Mum, you needed more faith in what I can achieve.' I'm just absolutely so happy for you that you're in a situation where you love what you do and you have the independence to do what you do because you guys started up your own company [LuckyChap Entertainment]."