Spotify introduces Jam, letting everyone play DJ at the next party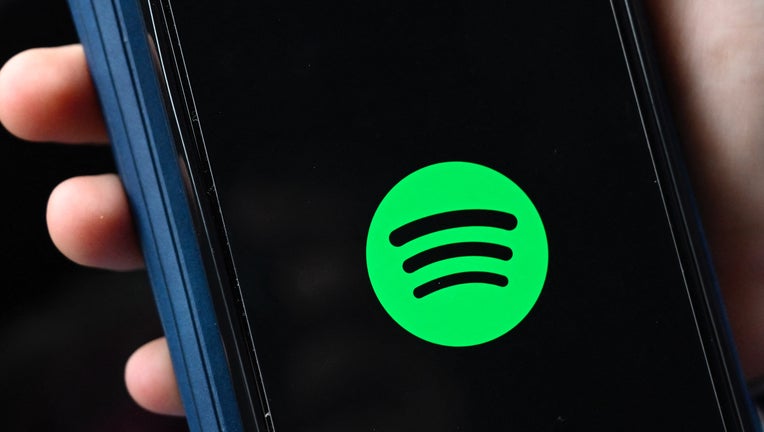 article
Tired of being at a party where that one person always has control of the music? 
Spotify has a new feature that allows anyone to be the DJ – without passing the phone around. Spotify Jam is a personalized, real-time listening session for your group to collaborate on what you're listening to. 
Jam allows Premium subscribers to invite others to add songs to a shared queue. 
Everyone in the Jam can add songs, see who added which song, and receive recommendations, all from their own devices.
The song recommendations come from Spotify and are personalized based on the overlap of everyone's listening preferences, leaving plenty of opportunity for new music to be discovered. 
The host also has the ability to determine who's in the Jam, change the order of the tracks, or remove a song that doesn't fit the vibe. 
RELATED: Tinder introduces top-tier subscription, Select, with a reported price tag of $499 a month
How to start Spotify Jam
First, you must be a Premium user to start a Jam. But, you can invite any Spotify user after that, Free or Premium, but only Premium listeners can join from anywhere. 
Then, to start a Jam, find a playlist or song that you want to start with. Tap the speaker icon at the bottom of your screen, or tap the three dot menu and find "Start a Jam." 
Those in your household on your shared Wi-Fi will also be prompted to join the Jam when they open Spotify. 
Spotify also lets you specifically invite someone in the following ways: 
Turn on Bluetooth, and tap your phones together
Have your friends scan the QR code on your host screen 
Hit "share" to send the link to someone via text or social media 
This story was reported from Detroit.