Tinder introduces top-tier subscription, Select, with a reported price tag of $499 a month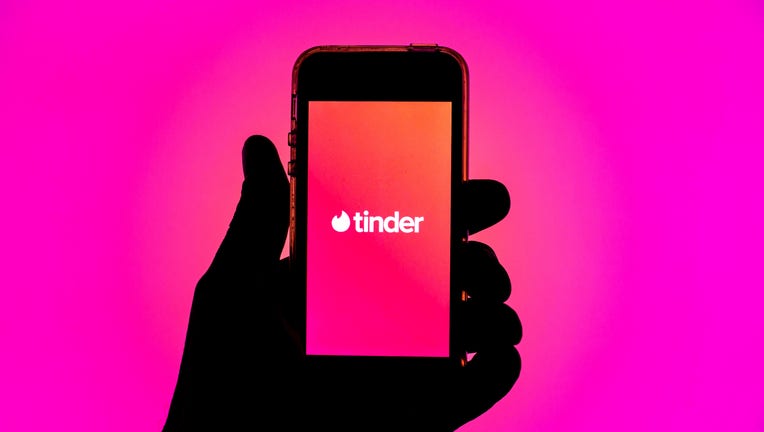 article
Looking to up your online dating game even more? Tinder is rolling out a new tier to its subscriptions called Select.
The popular dating app also is appearing to be very selective about who has access to it, and that's not just because of the reported price tag. 
Tinder Select is an exclusive membership that gives members unrivaled access to "the absolute best" of Tinder, the company confirmed to FOX Television Stations in an email, but declined to divulge further details. 
A website for the Select subscription is live on Tinder's website – though it appears it won't be available to just anyone. 
The link to apply is unclickable, with a message that says Tinder isn't currently accepting applications for the subscription. 
According to Bloomberg, applications will open for Tinder Select on a rolling basis and was initially only offered to less than 1% of Tinder users. Those users were among the most active on the app, the company reportedly said. 
If you're among the few to be offered a chance at this VIP membership, you'll have to have the funds to back it up.
Bloomberg reported the subscription will cost $499 per month, or $6,000 per year.
RELATED: Husband refuses to 'donate' to his wife's friend's wedding, asks for advice: 'Not a fan'
Tinder's help page offered a bit more information on the elusive membership, saying Tinder Select includes features such as the ability to DM someone without matching first, and prioritized, unblurred showings of your profile to people you like, even if they're only using a free account. Bloomberg also reported it comes with an exclusive way to search for matches.
Tinder has been in the online dating game for more than 10 years now, and isn't the only app to offer subscriptions. 
Tinder also offers three lower-tier subscriptions. 
This story was reported from Detroit.