Poor eating habits in college can lead to long-term health problems, study suggests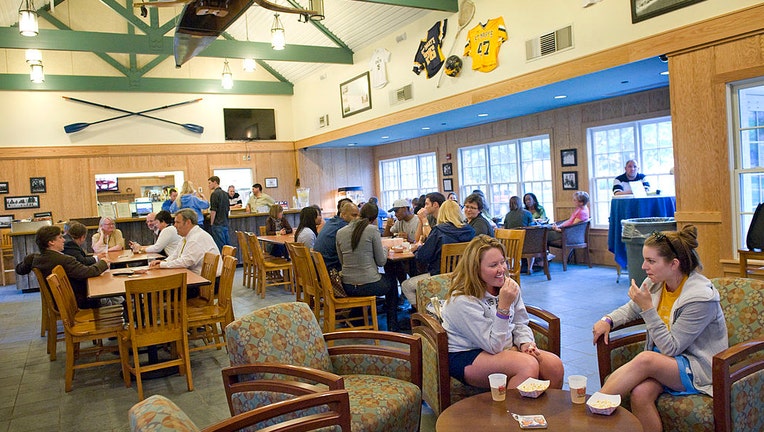 article
College life can be hectic when you factor in classes, work, and extracurricular activities. For many students, this can be overwhelming to the point where quality eating habits are an afterthought. 
A recent study examined a correlation between poor nutrition in college and long-term health issues.
Researchers from the University of British Columbia Okanagan worked with nearly 12,000 medical students from 31 universities in China for the study. 
RELATED: Eating more ultra-processed foods linked to faster cognitive decline, study says
Results from the report revealed that a student diet consisting of high-sugar or high-calorie foods can lead to long-term health problems, including obesity. 
Study authors note that a scarcity of affordable food options for students combined with stress related to college can hurt their nutrition choices. 
Dr. Joan Bottorff, a professor at UBCO's School of Nursing and a researcher involved in the study, explained in the report that evidence implies that stress and anxiety can cause excessive eating, which could lead to problems like depression. 
RELATED: Eating a healthy diet equivalent to 4,000 more steps a day, study finds
"We know many students consume high-calorie meals along with sugary foods and drinks and there is lots of evidence to show those kinds of eating behaviors can lead to obesity," Bottorff says in a university release. "These are not the only habits that lead to obesity, but they are important and can't be ruled out."
While researchers point to a need for better food choices for students to enhance their health, Bortoff believes universities have made strides to improve this trend by offering students healthier options in cafeterias and items in vending machines, the study notes. 
This story was reported from Washington, D.C.