Man convicted of killing Kristin Smart attacked in California prison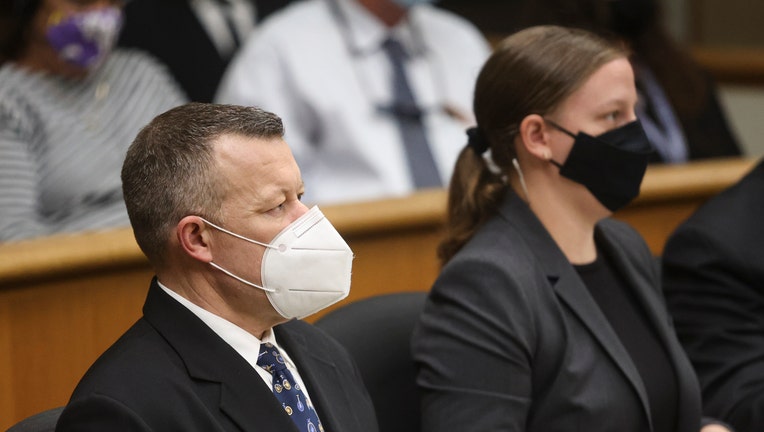 article
COALINGA, Calif. - The man convicted of killing Kristin Smart, who vanished from a California college campus more than 25 years ago, was hospitalized after he was attacked in state prison, his lawyer said Wednesday.
Paul Flores was taken Wednesday from Pleasant Valley State Prison in Coalinga to an outside hospital where he was in serious condition, according to the California Department of Corrections and Rehabilitation.
The department didn't confirm that Flores had been attacked, with a spokeswoman saying via email that the circumstances surrounding his injury were under investigation and details wouldn't immediately be released.
His attorney, Harold Mesick, said he was notified by corrections officials that Flores was attacked Wednesday, although he didn't have any details.
"I just pray for his recovery," Mesick said.
Flores had only been transferred to the Central Valley prison last week from North Kern State Prison, Mesick said.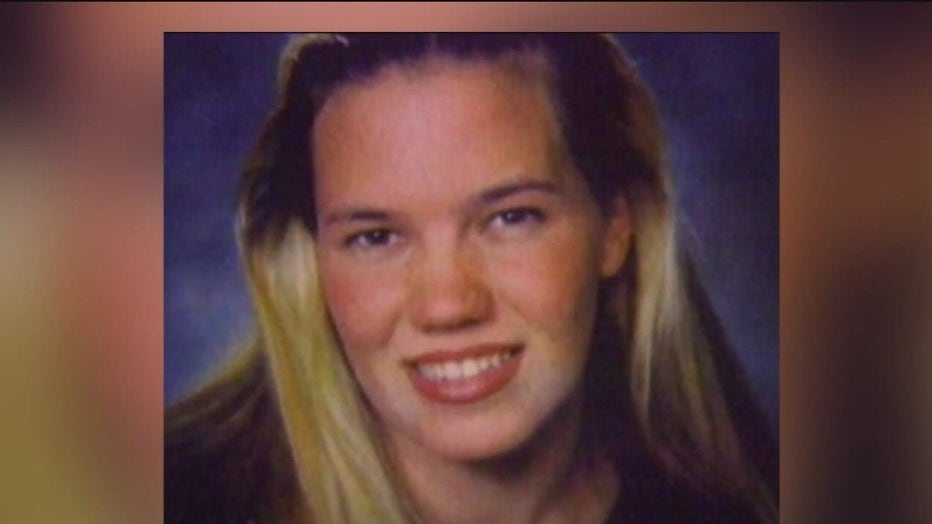 Kristin Smart's body was never found.
North Kern is where prisoners are received and processed before being assigned to another facility.
Flores was sentenced in March to 25 years to life in prison for  killing Smart .
The 19-year-old  disappeared from California Polytechnic State University in San Luis Obispo on the state's scenic Central Coast over Memorial Day weekend in 1996.
Her remains have never been found , but she was declared legally dead in 2002.
Prosecutors maintained that Flores, now 46, killed Smart during an attempted rape on May 25, 1996, in his dorm room at the university, where both were first-year students. He was the last person seen with Smart as he walked her home from an off-campus party.
Flores was arrested in 2021 along with his father, who was accused of helping to hide Smart's body. Flores was convicted of first-degree murder last October.
A separate jury acquitted Ruben Flores, 81, of being an accessory after the fact.