Ford recall prompts federal investigation; owners say vehicles behaved erratically after fix
The National Highway Traffic Safety Administration is investigating a Ford Motor Co. recall of more than a quarter-million Explorer SUVs in the U.S. after receiving complaints about repairs intended to prevent the vehicles from unexpectedly rolling away even while placed in park.
The problem, ascribed to fractures of a rear axle mounting bolt that could lead the drive shaft to disconnect, was addressed by a Ford software update designed to apply the electronic parking brake if the drive shaft failed, the agency said. But according to two complaints from vehicle owners, their SUVs behaved erratically following the repair.
READ MORE: Ford recall affects 1 million trucks that are missing something
In one of those cases, the Explorer would reportedly slam to a complete stop at speeds of up to 30 or 40 miles per hour. In the other, it would reportedly lurch into motion while the driver was attempting to disengage the electronic brake. No injuries were reported in these cases, although the first driver reported striking a utility pole when the Explorer started rolling downhill following an abrupt stop, seemingly because the drivetrain was disengaged.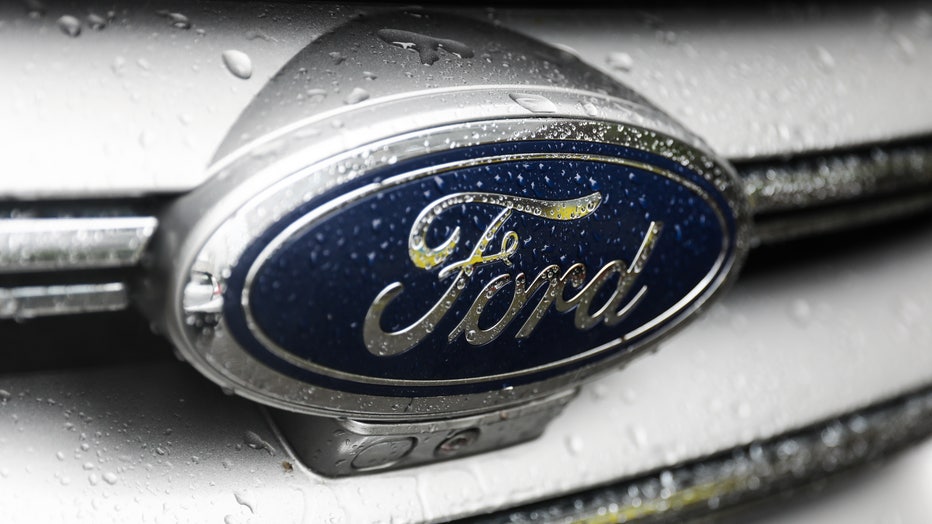 Ford logo is seen on a car in Montreal, Canada on June 13, 2023. (Photo by Jakub Porzycki/NurPhoto via Getty Images)
The original recall covered certain 2020 through 2022 Explorers with 2.3-liter engines, as well as 3-liter and 3.3-liter hybrids, and the 3-liter ST. Also included were 2020 and 2021 Explorer Police hybrids and those with 3.3-liter gas engines. Both of the reported incidents involved 2021 Explorers.
READ MORE: Ford recalling 125K vehicles due to engine issues that could cause fires
A Ford representative said the company is working with the NHTSA on the matter.