22 years after 9/11, survivors, first responders share stories of resilience, hope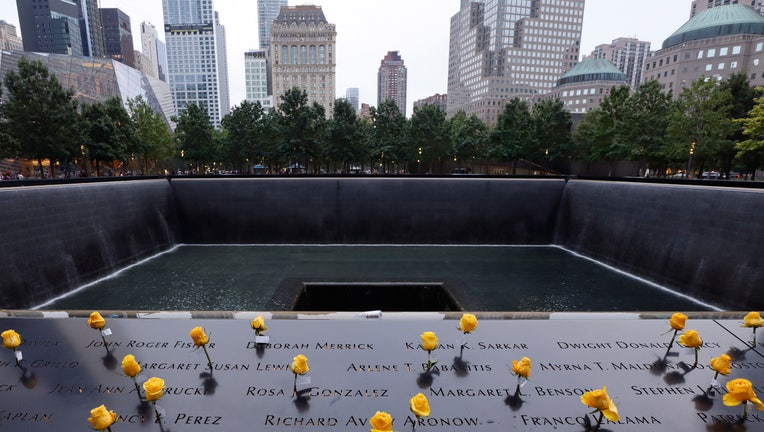 article
Monday marks 22 years since the worst terror attack on American soil.
In the three days leading up to the somber anniversary of 9-11, LiveNow from FOX will speak to survivors, responders, those who lost loved ones, and those who tried to save as many lives as they could.
Here are their conversations:
Frank Siller
Siller is chairman of the Tunnel to Towers Foundation, a nonprofit that provides mortgage free homes to Gold Star and fallen first responder families with young children. The organization also builds adapted smart homes for injured veterans and first responders.  
READ MORE: Children's books ensure Sept. 11th is never forgotten
Siller started the foundation to honor his brother Stephen, a New York City Fire Department (FDNY) firefighter who died while saving others on 9/11.
Stephen Spelman
Spelman was an emergency medical technician in New York City for more than two decades.  He was working for Fire Department of New York Battalion 46 when he responded to the World Trade Center attacks.
In 2019, he helped to open a 9/11 memorial in Wesley Chapel, Florida.
Lt. Col. Perry Blackburn
Blackburn was part of the "horse soldiers," the troops who rode horses and worked with allies to liberate Afghanistan from the Taliban following the terror attacks in 2001. 
Blackburn is also the founder of AFGfree, an organization that works to rescue people from Afghanistan and provide aid to those still in the country following the US withdrawal of troops.