Elon Musk's X to test $1 subscription fee for new users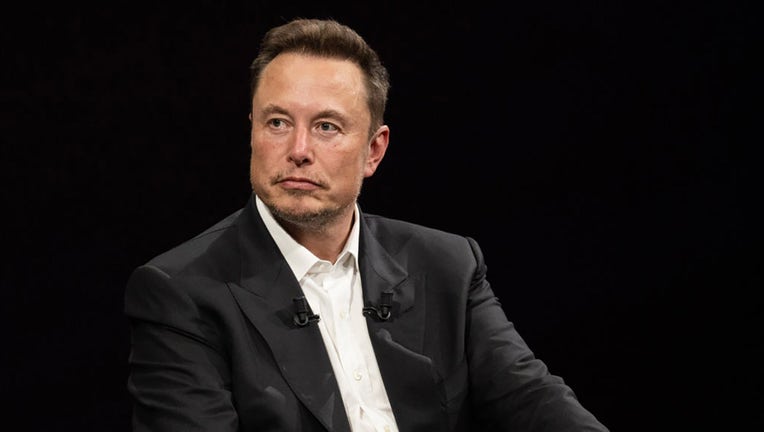 article
LONDON - Elon Musk's social media platform X has begun charging a $1 fee to new users in the Philippines and New Zealand, in a test designed to cut down on the spam and fake accounts flourishing on the site formerly known as Twitter.
The company said late Tuesday that it has started trying out the annual subscription method for new and unverified accounts. The program, dubbed Not a Bot, won't apply to existing users.
It's not clear why it only applies to New Zealand and the Philippines or why those countries were chosen.
"This new test was developed to bolster our already successful efforts to reduce spam, manipulation of our platform and bot activity, while balancing platform accessibility with the small fee amount," the X support account tweeted. "It is not a profit driver."
Since Musk bought X a year ago, he has introduced a slew of changes such as renaming the platform and gutting its workforce — including its content moderation team.
RELATED: Elon Musk takes heat after announcing apparent end of 'block' feature on X: 'Worst idea ever'
Outside watchdog groups say the changes have allowed misinformation to thrive on the platform, a problem that exploded after the Israel-Hamas war erupted.
Musk previously turned to premium subscriptions as a tactic to boost the financially struggling platform's revenue.
One of his first product moves was to shake up the site's blue check verification system by launching a service granting checks to anyone willing to pay $8 a month. A flood of impostor accounts forced the service's temporary suspension days after launch.
Under the test, new subscribers will get access to basic functions like posting content, liking or bookmarking posts, and reposting, quoting or replying to posts from other accounts.
The platform said new users who don't subscribe will only be able to read posts, watch videos and follow other accounts.
RELATED: Elon Musk says first human patient will soon receive Neuralink brain implant