Strong leg muscles possibly linked to improved health results after a heart attack, study finds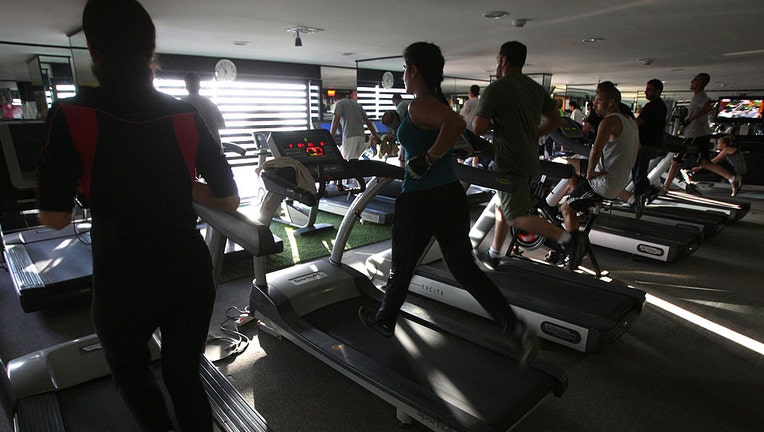 article
Improving heart health can be done using different methods, and a study suggests it can happen by building muscle strength that can produce better results after a heart attack. 
The new report implies that leg strength is associated with a lower risk of developing heart failure or a heart attack. 
Researchers worked with 932 hospital patients between 2007 and 2020 who suffered a heart attack. The team evaluated the association between quadriceps strength and the risk of developing heart failure.
To test the quadriceps strength of the patients, researchers had them sit on a chair and contract their quadricep muscles as hard as they could for five seconds. 
RELATED: Keto diets could increase risk of heart attack and stroke, says new study
The study found that the incidence rate of heart failure was 10.2 per 1,000 person-years in patients with greater quadriceps strength and 22.9 per 1,000 person-years in those with lower quadriceps strength.
"Quadriceps strength is easy and simple to measure accurately in clinical practice," study author Kensuke Ueno, a physical therapist at the Kitasato University Graduate School of Medical Sciences, Sagamihara, Japan said in a statement. "Our study indicates that quadriceps strength could help to identify patients at a higher risk of developing heart failure after myocardial infarction who could then receive more intense surveillance." 
Ueno concludes that the findings need to be repeated in other studies, explaining that strength training quadriceps muscles are recommended for people who have suffered a heart attack to lower their risk of heart failure.
RELATED: Can't take statins? New pill cuts cholesterol, heart attacks: study
After a person suffers a first heart attack, the American Heart Association explains that most individuals can go on to live a long life. But 20% of patients 45 and older are likely to have another heart attack within the first five years of their first one. 
Moreover, the American Heart Association shares steps for preventing heart issues. These are taking prescribed medications, attending follow-up appointments, participating in cardiac rehabilitation, managing risk factors, and getting support. 
This story was reported from Washington, D.C.