Second Hallmark Channel Christmas cruise added after high demand
The Hallmark Channel's first ever Christmas cruise is so popular, they've added another sailing.
The first holiday at sea sale, announced in July, sold out on its first day, and it appears the second sailing will likely be just as coveted.
Hallmark holiday at sea (Hallmark Channel)
Activities on the Christmas cruises, both set for 2024, include a tree lighting, Christmas Carol-oke, panels/photo ops with Hallmark Channel actors, an ugly sweater contest, wine tastings, and more.  
"We hear time and time again that people want to immerse themselves in the world of Hallmark Channel Christmas movies and this venture is sure to bring our brand to life in a new, captivating way," Hallmark Media's Vice President of Consumer Products, Natalie Vandergast, said in a news release. 
When are the Hallmark Channel Christmas cruises?
The first Hallmark Channel holiday at sea will sail on the Norwegian Gem cruise ship from Miami to Nassau, Bahamas from Nov. 5-9, 2024, with Hallmark stars and interactive experiences on board. The cruise itinerary was created through a partnership with Sixthman, an immersive sea festival company.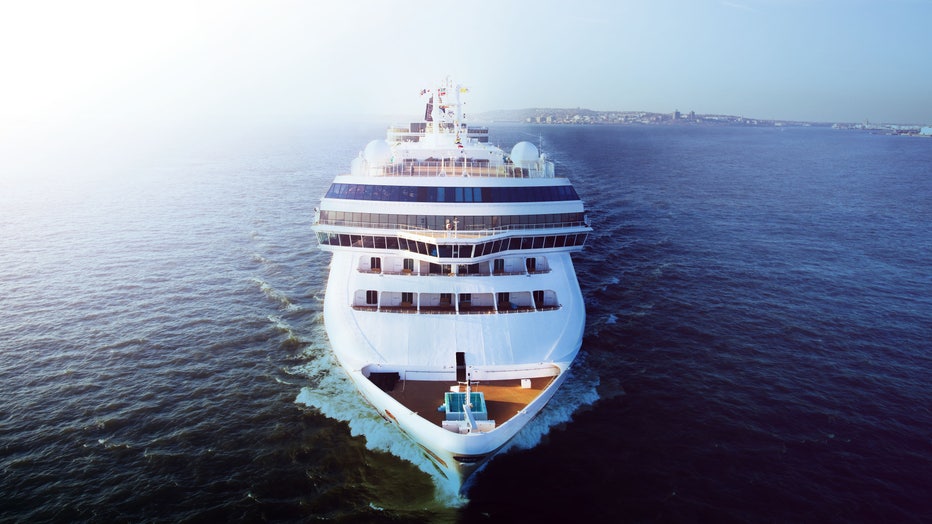 Hallmark Channel cruise (Hallmark Channel)
The second cruise, from Nov. 17-21, 2024, will sail on the same ship to the same destinations, but the Hallmark Channel stars may vary between sailings and each cruise will have its own Countdown to Christmas world premiere movie. 
How to book Hallmark's second Christmas cruise
Fans who were able to join the waiting list for the first cruise will be given priority for booking the second cruise, followed by those who joined the presale. Those fans should have gotten emails by Aug. 2.
READ MORE: Americans traveling to Europe will need 'visas' starting in 2024
If there are any bookings left for the general public, they'll go on sale Aug. 10.
Click here for more information.