Oreo is bringing back one of the most requested fan-favorite flavors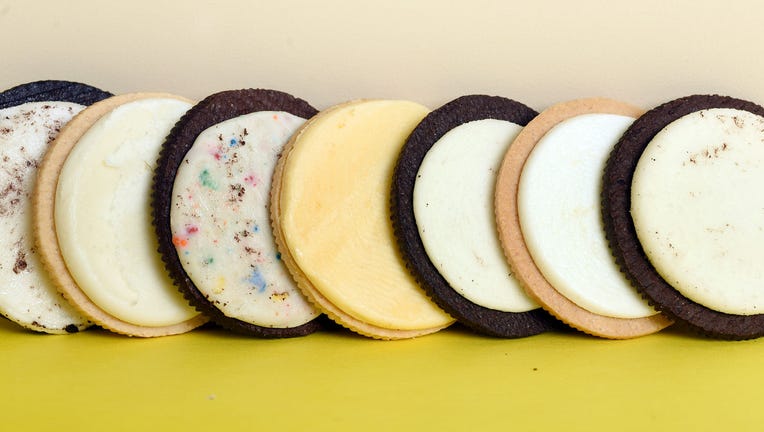 article
Oreo is bringing back one of the most requested fan-favorite flavors – Red Velvet. 
The cookies will feature the familiar taste fans know and love: a unique red-colored, red velvet-flavored basecake with cream cheese flavor creme. 
Since this limited edition cookie was last seen on shelves in 2020, Oreo said its customers have been begging for the flavor to make its triumphant return. 
And now it's here.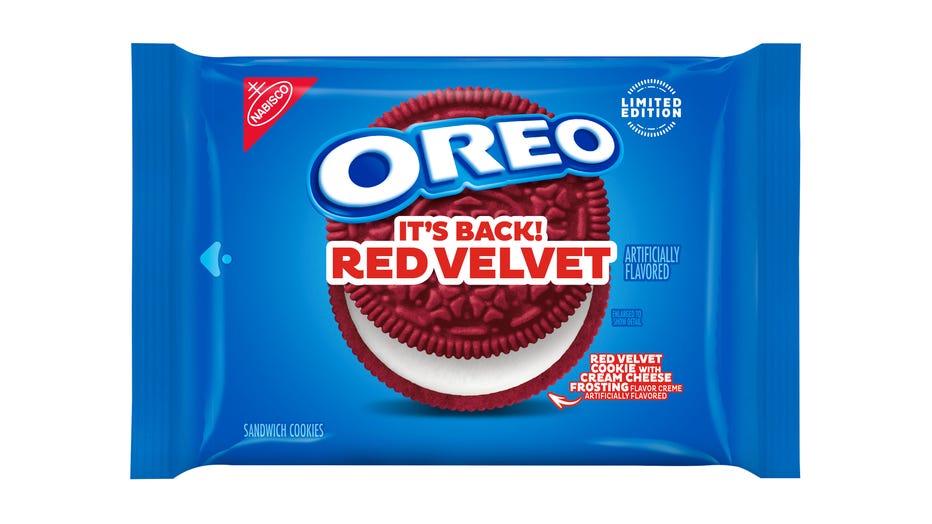 Oreo's Limited-Edition Red Velvet Sandwich Cookies. Image: Oreo
RELATED: Pringles 'Everything Bagel' chips pushes flavor boundaries with limited-edition snack
The Oreo Red Velvet Sandwich Cookies are returning to shelves nationwide the week of Sept. 11 for a limited time only and while supplies last, the company confirmed to FOX Television Stations. 
Oreo made the announcement last week on social media with the fitting 'Is It Cake?' trend.
Two packages of Red Velvet Oreos are seen on a table, with one being an actual package and the other being cake. The cake version is cut into, revealing the bright red scrumptious center.
"This one's cake, but this one's real," Oreo's host says, revealing the package of Red Velvet Oreos we've all been waiting for. 
RELATED: Dairy Queen selling Blizzards for 85 cents for 2 weeks to celebrate fall
This story was reported from Detroit.