Ohio man gets life sentence for raping 9-year-old who went to Indiana for abortion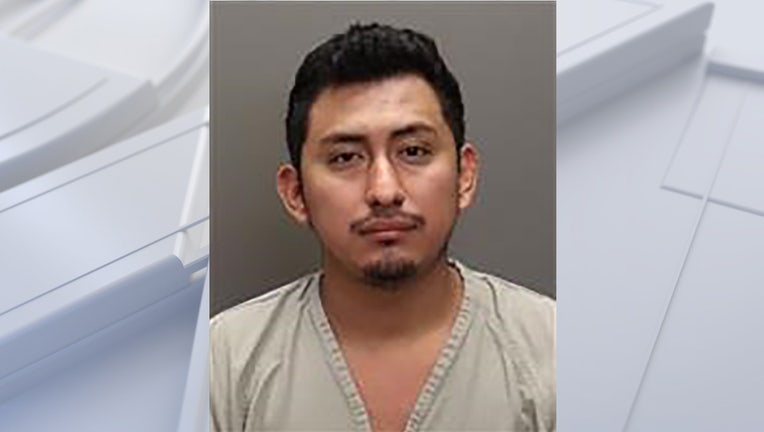 article
A man accused of raping and impregnating a 9-year-old Ohio girl, who had to travel out of state for an abortion, pleaded guilty Wednesday to two counts of rape.
Gerson Fuentes, 28, was sentenced to life in prison but, as part of his plea deal, will be eligible to seek probation after serving 25 to 30 years. He will also have to register as a sex offender.
The case became a flashpoint in the national discussion about access to the procedure since the Supreme Court overturned Roe v. Wade.
The girl, who turned 10 before having the abortion, confirmed that Fuentes attacked her, Fuentes confessed to Columbus police detectives, and DNA testing of the aborted fetus confirmed Fuentes was the father, Franklin County prosecutors have said. They also have noted they could not find any evidence that Fuentes was in the country legally.
READ MORE: One year without Roe v. Wade: Here's where abortion laws stand in your state
Fuentes, who is from Guatemala and was living in Columbus, had been held without bond since his arrest. If he eventually wins parole, he would likely be deported.
The case gained national attention after an Indianapolis physician, Dr. Caitlin Bernard, said a 10-year-old child had to travel to Indiana due to Ohio banning abortions at the first detectable "fetal heartbeat" after the U.S. Supreme Court overturned the landmark Roe v. Wade ruling. A year after the ruling, 25 states had banned the procedure including Indiana, though many laws are still being litigated.
RELATED: Indiana doctor reprimanded for speaking publicly about 10-year-old girl's abortion
Indiana's state Medical Licensing Board voted in May to reprimand Bernard, finding that she violated patient privacy laws when she told a newspaper reporter about the case, even without revealing directly protected information like her name or address.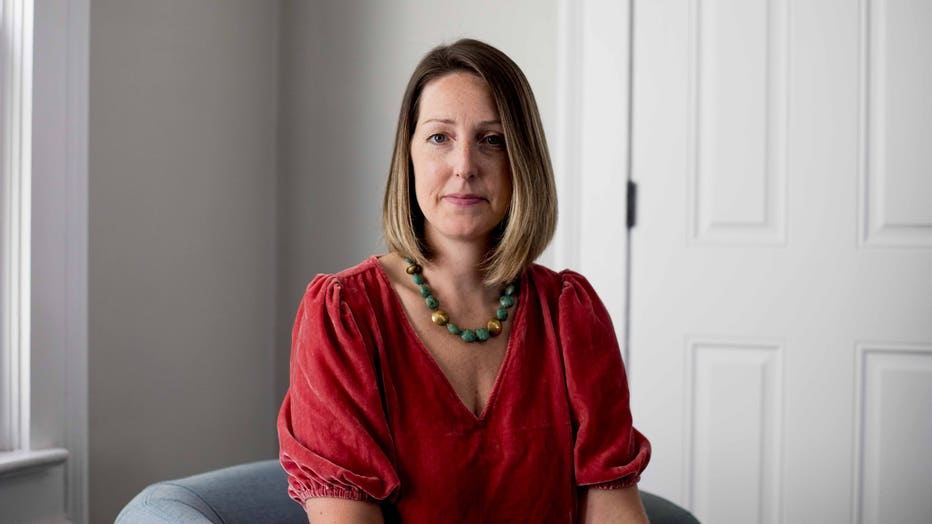 Dr. Caitlin Bernard in Indianapolis on Sept. 28, 2022. (Kaiti Sullivan for The Washington Post via Getty Images)
The board, however, rejected accusations from Indiana's Republican attorney general that Bernard violated state law by not reporting the child abuse to Indiana authorities. It rejected a request to suspend her medical license. Board members chose to fine Bernard $3,000 for the violations, but issued no restrictions on her practice of medicine.