Netflix says their account password-sharing crackdown has worked: report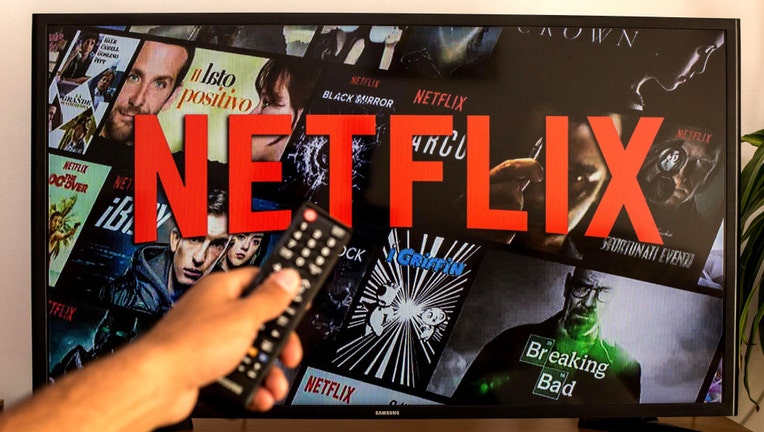 article
After launching a program to stop account holders from sharing passwords, Netflix claims it is working and boosting company profits. 
The streaming service giant's program has expanded to over 100 countries and represents over 80% of its revenue. According to the Hollywood Reporter, Netflix reportedly added roughly 5.9 million new subscribers in its second quarter, reaching a staggering 238.4 million worldwide. 
Netflix also said cancellation rates are low since the new password policy took effect, the Hollywood Reporter noted. 
RELATED: Netflix password-sharing crackdown prompts awkward account breakup
The changes to its account-sharing policies allow users with the standard $15.49 per month plan to pay an extra $7.99 to allow one other person to share their account, while the premium plan, which is $19.99, offers an extra sharing slot to the user, according to FOX Business.
The company began cracking down on password sharing on May 23 after it rolled out a plan in several countries in February to deter account holders from the behavior. 
Since the new policy began, FOX Business reported that Netflix account holders had to determine whether they would allow fellow streamers to use the one or two password-sharing slots available for a fee and who would remain on the account.
The streaming company created a profile transfer feature that allows users to transfer their viewing profile and preference from the once-shared account to one of their own.
RELATED: Netflix releases update on password sharing
The feature allows a primary account holder to transfer the profile and viewing history to the new subscriber's account so they don't have to determine how far along they were in streaming a given series or reconstruct their watch list from scratch.
FOX Business reported that after Netflix implemented its new password-sharing policy, the company saw a spike in new subscriptions from May 25 to May 28, the largest for any four days since Antenna began tracking Netflix subscriber growth in 2019. 
The Hollywood Reporter noted that Netlfix plans to start managing account sharing in most of the remaining countries, including Indonesia, Croatia, Kenya, and India starting Thursday. 
FOX Business contributed to this report. This story was reported from Washington, D.C.