Iran tried to seize 2 oil tankers and fired shots at one of them, US Navy says
DUBAI, United Arab Emirates - Iran tried to seize two oil tankers near the strategic Strait of Hormuz early Wednesday, firing shots at one of them, the U.S. Navy said.
It said that in both cases, the Iranian naval vessels backed off after the U.S. Navy responded, and that both commercial ships continued their voyages.
"The Iranian navy did make attempts to seize commercial tankers lawfully transiting international waters," said Cmdr. Tim Hawkins, spokesman for the U.S. Navy's Fifth Fleet. "The U.S. Navy responded immediately and prevented those seizures."
He said the gunfire directed at the second vessel did not cause casualties or major damage.
There was no immediate Iranian comment on the incidents.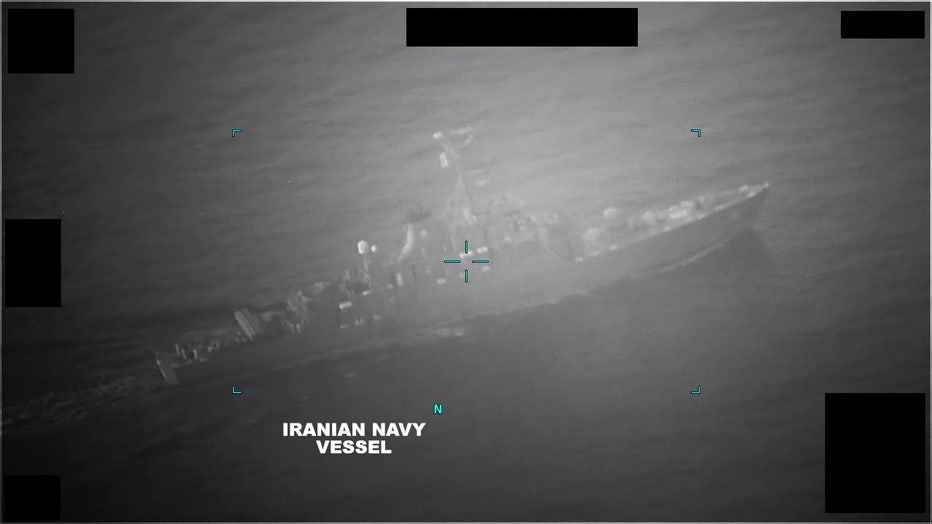 Ambrey, a maritime intelligence service, said the tanker that was fired upon was a Bahamas-flagged, Greek-owned, U.S. managed crude oil tanker transiting from the United Arab Emirates to Singapore. It said the firing of shots happened 28 nautical miles northeast of Muscat, the capital of Oman.
The U.S. Navy says Iran has seized at least five commercial vessels in the last two years and has harassed several others. Many of the incidents have occurred in and around the Strait of Hormuz, the narrow mouth of the Persian Gulf through which 20% of all crude oil passes.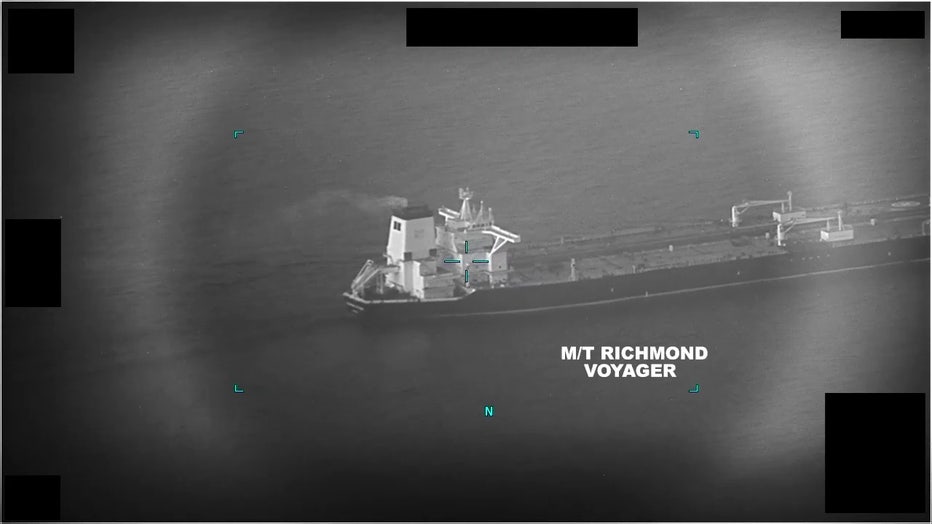 In April, masked Iranian navy commandos conducted a helicopter-borne raid to seize a U.S.-bound oil tanker in the Gulf of Oman, footage of which was aired on Iranian state TV. Iran said the tanker was seized after it collided with another Iranian vessel but provided no evidence. In the past, Iran has seized commercial vessels to use as bargaining chips with the West.
U.S.-Iranian tensions have steadily risen since the Trump administration unilaterally withdrew from Iran's 2015 nuclear agreement with world powers and restored crippling sanctions. Iran has responded by ramping up its nuclear activities — which it says are purely peaceful — and is also providing armed drones to Russia for its war against Ukraine.