Google says it will begin deleting inactive accounts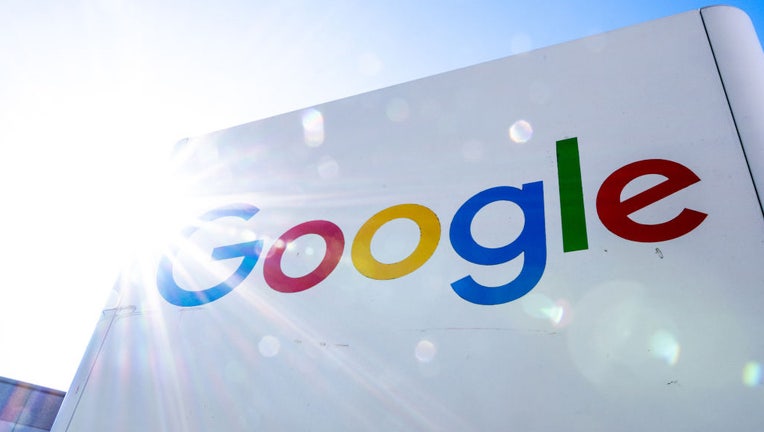 article
SAN FRANCISCO - Google said it will begin deleting accounts that haven't been signed in to for at least two years, citing security concerns.
The company announced this week that if a Google Account has not been used or signed in to within that timeframe, it may delete the account and its contents – including Gmail, Docs, Drive, Meet, Calendar, YouTube and Google Photos.
Google said the earliest it will begin deleting accounts is December and that the policy only applies to personal Google Accounts. It will not affect accounts for organizations like schools or businesses.
RELATED: Google is adding AI to search engines: Here's how it will work
Google said accounts not used for an extended period of time are more likely to be compromised by security threats, like spam, phishing scams and account hijacking.
"This is because forgotten or unattended accounts often rely on old or re-used passwords that may have been compromised, haven't had two-factor authentication set up, and receive fewer security checks by the user," Ruth Kricheli, Google's vice president of product management, wrote in a blog post. 
"Our internal analysis shows abandoned accounts are at least 10x less likely than active accounts to have 2-step-verification set up. Meaning, these accounts are often vulnerable, and once an account is compromised, it can be used for anything from identity theft to a vector for unwanted or even malicious content, like spam," Kricheli added.
Google said it will take a "phased approach," starting with accounts that were created and never used again. Before deleting an account, it will also send multiple notifications over the months leading up to deletion, to both the account email address and the recovery email if one was provided.
How to keep your Google account active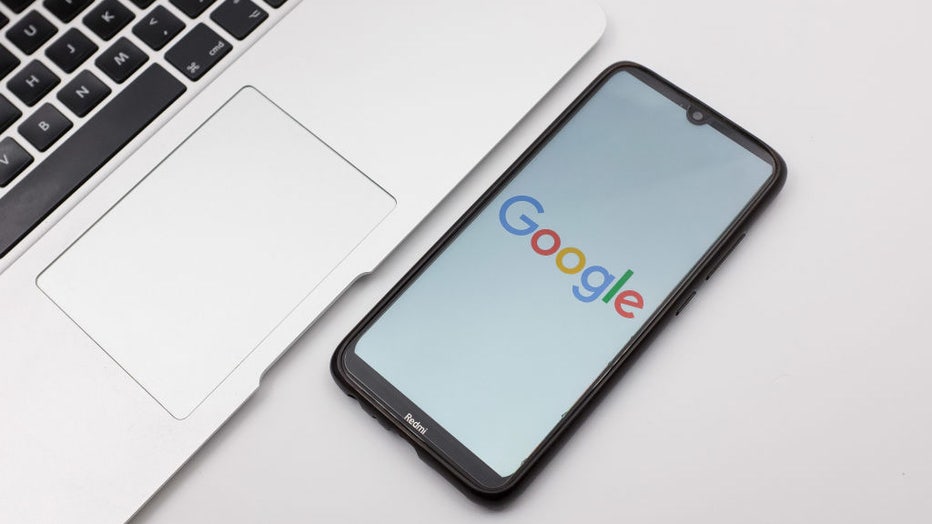 FILE - In this photo illustration a Google logo seen displayed on a smartphone screen on a desk next to a Macbook. (Photo illustration by Nikolas Kokovlis/NurPhoto via Getty Images)
The easiest way to prevent the Google account from being deleted is to sign in at least once every two years, the company said. 
"If you have signed into your Google Account or any of our services recently, your account is considered active and will not be deleted," Kricheli wrote.
While signed in, activity can include reading or sending an email, using Google Drive, watching a YouTube video, using Google Search, or even downloading an app on the Google Play Store.
"If you have an existing subscription set up through your Google Account, for example to Google One, a news publication or an app, we also consider this account activity and your account will not be impacted," Kricheli added.
RELATED: Google to add pre-written text prompts to suicide-related search results
This story was reported from Cincinnati.