Burger King employee allegedly served customers fries from the trash: police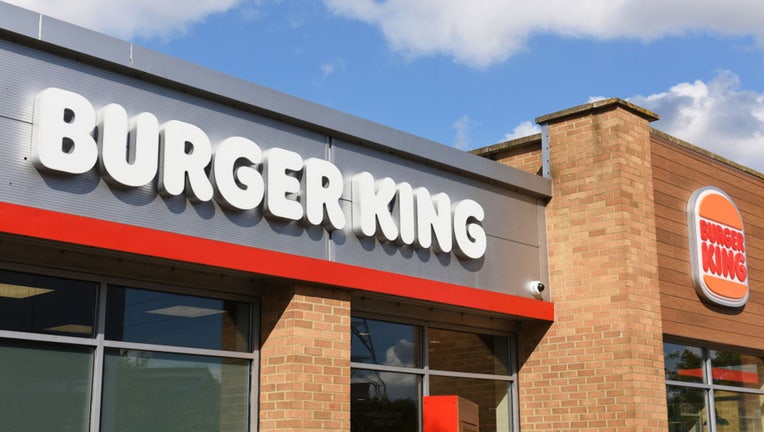 article
A South Carolina Burger King employee allegedly served customers fries from the trash, according to police.
The Union Police Department said the assistant manager at a Burger King location at Duncan Bypass on Highway 176 was arrested after serving dirty fries to customers, FOX Carolina reported. 
The employee, Jaime Christine Major, 39, has been charged with malicious tampering with human food.
According to police, officers responded to the restaurant after receiving a call about a disturbance on July 9.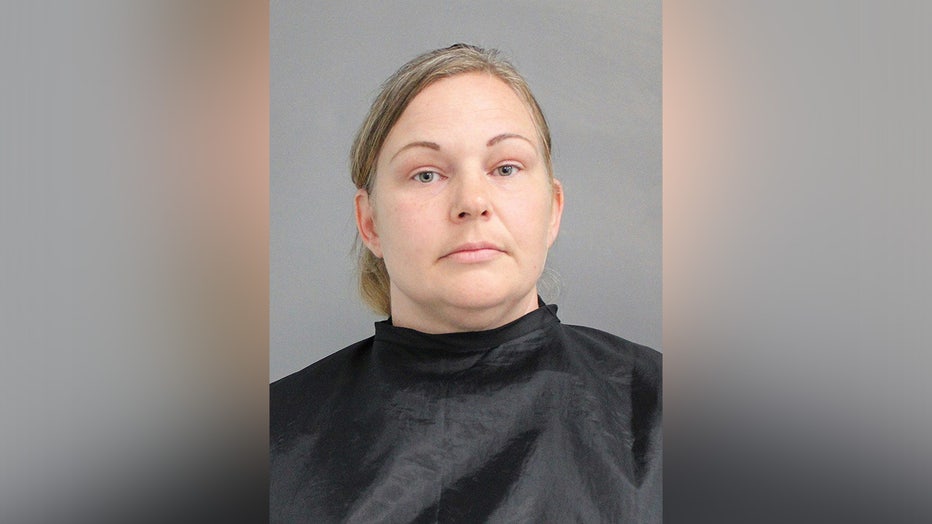 FILE - Mug shot of South Carolina Burger King assistant manager Jaime Major, 39. (Union County Detention Center)
TACO BELL WINS BATTLE TO 'LIBERATE' TACO TUESDAY TRADEMARK HELD BY COMPETITOR AND SMALL BUSINESS
At the scene, officers heard two women arguing with staff, making threats and screaming profanities.  
The news station reported that one of the officers asked the women to calm down, but they continued being loud and boisterous. An officer then arrested a woman on disorderly conduct charges.
But two days later on July 11, police received another complaint that fries were allegedly being dumped into a trash can and then served to customers. 
Police said Major had thrown the fries in the trash, then removed them and put them in the fry dump where freshly cooked fries were placed on top, according to FOX Carolina. 
BURGER KING THAILAND SELLS 'REAL CHEESEBURGER' WITH NO MEAT, CUSTOMERS CALL IT AN 'ABOMINATION'
"These allegations do not align to the brand's commitment to quality food and service and creating an exceptional Guest experience," a Burger King spokesperson told FOX Business. "The Franchisee of this restaurant is cooperating with local authorities and will take appropriate action based on the findings."
"As this remains an ongoing investigation, we are unable to share additional details at this time," Burger King added. 
Major was booked at the Union County Detention Center on July 17 and was given a $20,000 bond. 
An inmate search database shows Major is no longer being held at the center as of July 19. 
7-ELEVEN OFFERS CUSTOMERS FREE SLURPEES, CHEAP PIZZA AND HOT DOGS BEFORE CHAIN'S 96TH BIRTHDAY
Under South Carolina law, malicious tampering with a human drug product or food item with the intent to do bodily harm to a person is a felony. If convicted, Major could face up to 20 years in prison.
Poisoning can result from eating contaminated food and cause serious illness or even death in severe cases.
According to the Centers for Disease Control and Prevention (CDC), symptoms of food poisoning may include diarrhea, stomach pain or cramps, nausea, vomiting and fever.
CLICK HERE TO READ MORE ON FOX BUSINESS
The CDC estimates that roughly 48 million people get sick, 128,000 are hospitalized and 3,000 die of foodborne diseases each year. 
Anyone who thinks they have food poisoning should see a physician if they experience bloody diarrhea, diarrhea that lasts for more than three days, high fever, or dehydration from prolonged vomiting, according to the CDC. 
FOX Business has reached out to the Union County Sheriff's Office for additional comment.