Bud Light launches 'biggest summer campaign ever,' giving away $10K weekly amid sales slump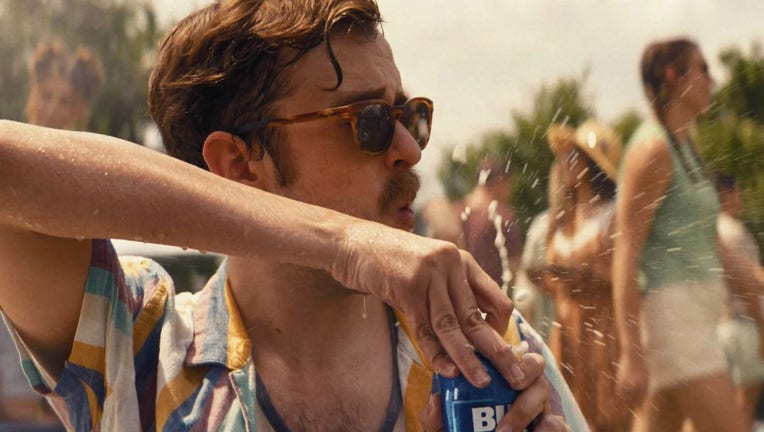 article
Bud Light announced a new marketing campaign this week as it tries to boost sales that plummeted after the brand partnered with a transgender influencer.
Bud Light's parent company Anheuser-Busch InBev previously said it would triple its marketing spending in the U.S. over the summer months. 
On Thursday, the beer brand announced its "biggest summer campaign ever" with a 60-second "Easy to Summer" commercial, a Bud Light-sponsored national summer music tour, and several giveaways.
Bud Light has been in a months-long sales decline since early April, when critics who were angered by the brewer sending a commemorative can to transgender influencer Dylan Mulvaney vowed to boycott the brand. Bud Light has also faced backlash from Mulvaney's fans, who think the brand didn't do enough to support her.
Modelo Especial, a Mexican lager, recently overtook Bud Light in U.S. retail dollar sales in the month ending June 3, according to Nielsen data. Grupo Modelo, the Mexican brewer, is also owned by Anheuser-Busch InBev.
Bud Light has been the top-selling U.S. beer since 2001, and it could still retain that crown this year, according to Dave William, consulting firm Bump Williams' vice president of analytics and insights. He noted that Bud Light's year-to-date market share of 9% was still outpacing Modelo's, at 8%. And Bud Light's sales volumes were higher.
But Modelo appeared to have the advantage, with its dollar sales increasing by double-digit percentages every week. The launch of a new light beer, Modelo Oro, in May also seemed to boost brand awareness.
As part of the new summer campaign, Bud Light said it's offering lucky fans the chance to win tickets to the local shows on the music tour, and giving away $10,000 each week "to make summer easy to enjoy and stock up for all the backyard parties."
It will also cover the beer tab where consumers scan for a chance to win $100 toward their tab, and offer rebates over July 4th weekend "to help keep summer easy," according to a press release. 
RELATED: Garth Brooks insists new bar will sell 'every brand of beer' amid Bud Light controversy
This story was reported from Cincinnati. The Associated Press contributed.