7-year-old girl dies after dog attack: 'Heart-breaking tragedy'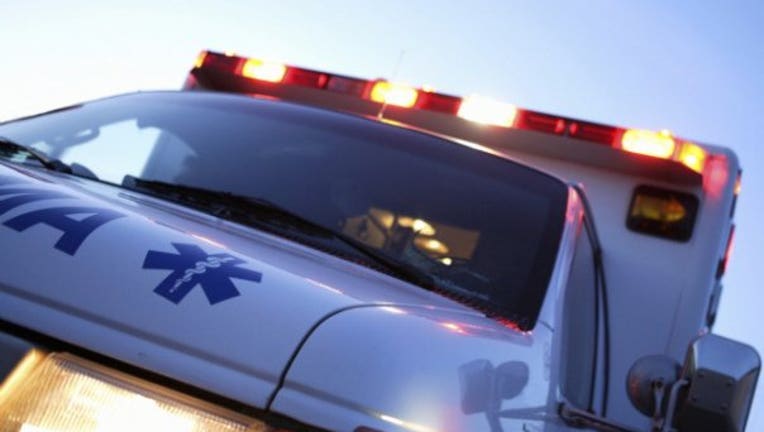 article
A dog owner in Louisiana has been charged after his pet attacked a 7-year-old girl, who later died from her injuries, deputies said. 
The East Baton Rouge Sheriff's Office said the attack happened Friday evening in the 25000 block of Kendalwood Road.
Authorities said the little girl was taken to a local hospital but later died. 
RELATED: Officer pursues stolen vehicle, finds 10-year-old behind wheel
"This is an awful, heart-breaking tragedy," Sheriff Sid Gautreaux said in a Facebook post. "My heart goes out to this family, and they will remain in my prayers."
Deputies said the dog is in custody and the owner has been charged with "charged with negligent homicide for failing to confine or restrain the dog and leaving it to roam the neighborhood."
According to WAFB, the suspected dog owner is Erick Lopez, 20,
Court documents revealed the girl was playing outside a relative's home when the attack occurred, according to the news outlet. The relative tried to intervene, but the dog continued the attack. 
This story was reported from Los Angeles.