27% of consumers in relationships expect Valentine's Day spending may cause them to rack up credit card debt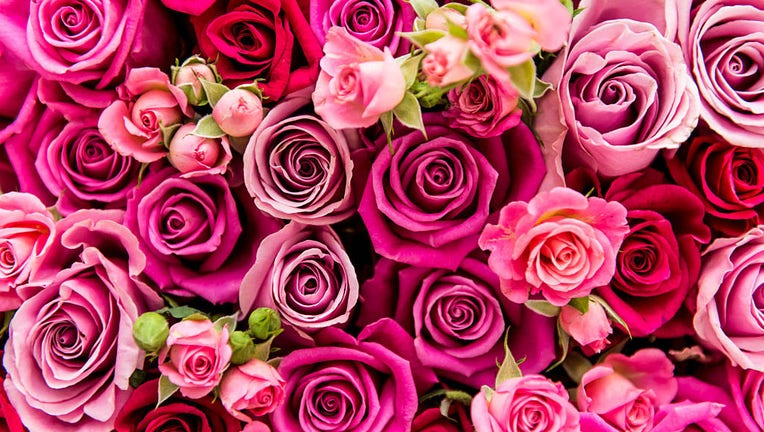 article
Some consumers spending money for Valentine's Day anticipate doing so for their other half might rack up credit card debt for them, according to a LendingTree survey.
Twenty-seven percent of consumers in a relationship with intentions to make purchases for the romantic holiday said they expect they "may take on credit card debt," the LendingTree survey released Monday found. Of that figure, 20% said "maybe," while 7% said "yes."
AMERICANS PLAN TO INCREASE VALENTINE'S DAY SPENDING DESPITE SQUEEZED BUDGETS
Nearly three-quarters, on the other hand, do not foresee doing so for Valentine's Day, according to the survey.
LendingTree said the amount of money people intend to spend this year on the other person in their relationship is $187 on average. Comparatively, the average was $208 in 2022 and $144 the year before that, the survey showed.
CLICK HERE TO READ MORE ON FOX BUSINESS
According to the data, the top-five gifts Americans want from their partner for Valentine's Day this year are:
Special meal
Card
Chocolate or candy
Flowers
Something sentimental
Fifty-one percent of coupled consumers who said they make Valentine's Day expenditures and think doing so will result in them creating debt project two months is the amount of time they'll at least need to pay it off, LendingTree said. 
Meanwhile, about four in ten indicated they would conceal it from their sweetheart should their Valentine's Day spending bring on debt.
GET FOX BUSINESS ON THE GO BY CLICKING HERE
Nearly a third of those surveyed with a significant other indicated they think it is "worth it" to spend beyond their means for the holiday.
The LendingTree survey was conducted Jan. 19-23 by Qualtrics and included 2,008 adult consumers in the U.S.