2 skiers killed in large Colorado avalanches only days apart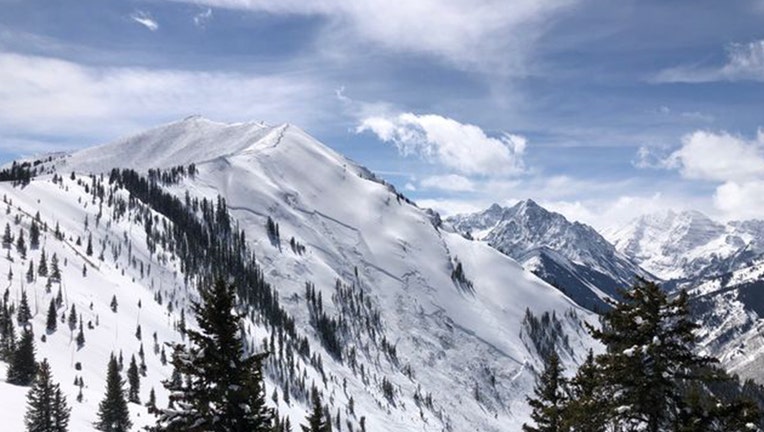 article
MARBLE, Colo. - Two people were killed in two separate avalanches in Colorado amid other recent, close calls with large avalanches. 
According to the Colorado Avalanche Information Center (CAIC), three skiers were caught in a "large avalanche," in Maroon Bowl – a steep northwest-facing slope.
"The avalanche broke about 200 feet wide and ran about 2,000 vertical feet," CAIC wrote in its preliminary report. One of the riders was killed in the incident. As of Monday, further details about the victim were not immediately available.
On Friday, another avalanche caught three people in Upper Rapid Creek, southwest of the town of Marble.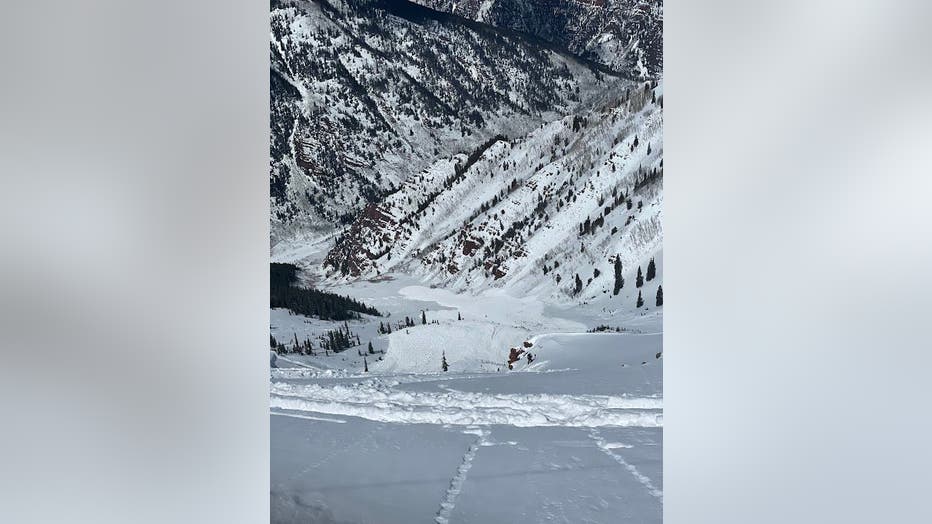 (Credit: CAIC via Storyful)
Two members of the group were injured in the avalanche. One rider hiked out of the backcountry to get help, and the other group member was rescued by helicopter. 
On Saturday, Colorado authorities recovered the body of skier Joel Shute, 36, of Glenwood Springs, who was killed and buried in avalanche debris.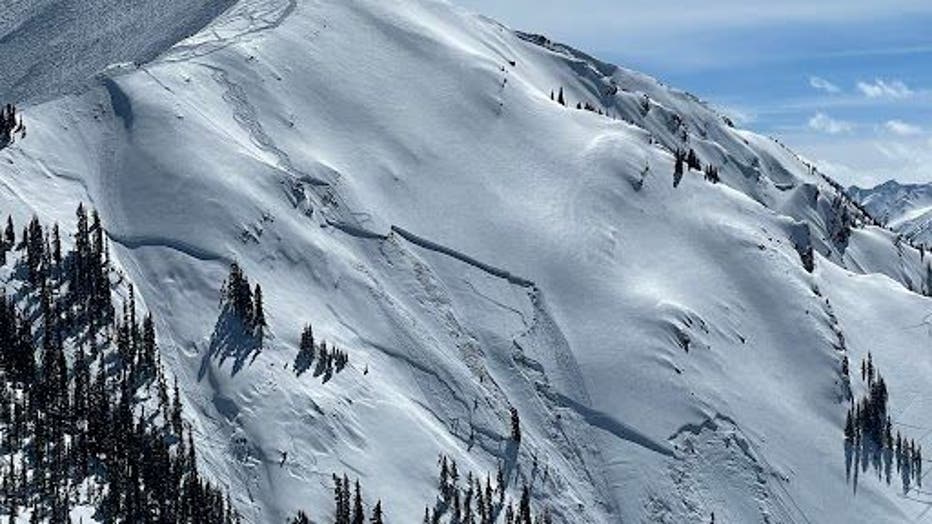 (Credit: CAIC via Storyful)
Members of Shute's family said he was aware of avalanche dangers but was devoted to skiing. The victim's mother, Lisa Gerstner, said he spent lots of time traveling and used his pilot's license to fly his father and friends for work trips and recreation.
"Skiing was Joel's life," brother Aaron Shute told KDVR-TV. "It was his passion and what he wanted to do with his life."
Images released by the center show the aftermath of the deadly avalanches. 
"Eight reports of people caught or carried in avalanches this week, all on east and southeast-facing slopes. Check the forecast and consider avoiding steep easterly slopes altogether," CAIC wrote on Twitter Saturday. 
Recent storms have also raised avalanche risks.
Nineteen people have been killed across the U.S. by avalanches so far this winter, including nine fatalities in Colorado. Avalanches in the winter of 2020-2021 killed 37 people nationwide, which was the most recorded by the avalanche center in records going back to 1950.
RELATED: Man killed in avalanche outside Las Vegas on Mt. Charleston
This story was reported from Los Angeles. The Associated Press contributed.