Virginia man's home raided by FBI over allegations he sent money to ISIS members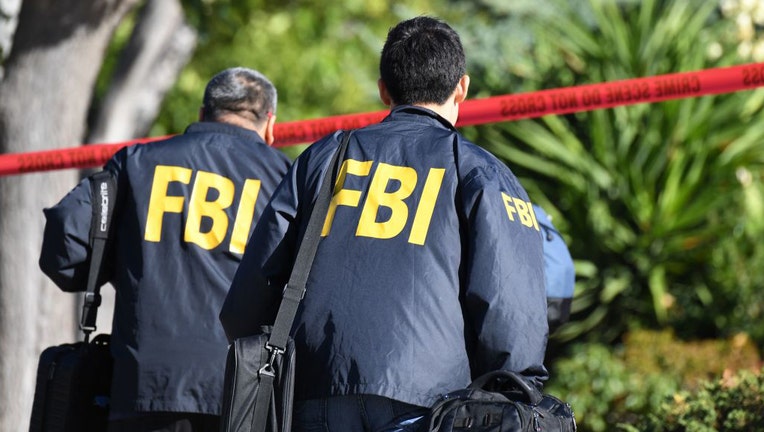 article
FBI agents raided the apartment of a Virginia man suspected of providing monetary support to members of ISIS in Syria.
Mohammed Azharuddin Chhipa, 33, was arrested for his alleged involvement with the terrorist organization after a yearslong investigation, according to FOX 5 DC. He was born in India, but had since become a U.S. citizen.
The FBI and Fairfax County police blocked off Kingsford Road in Springfield for hours as Chhipa was taken into custody.
In a cell phone video captured by a neighbor and shared with the outlet, an agent was heard repeatedly yelling, "Hands behind your back!"
COLUMBIAN NATIONALS SPIKE US ARMY SOLDIERS' DRINKS BEFORE RIPPING THEM OFF, FBI SAYS
The investigation into Chhipa's alleged involvement with ISIS began in August 2021.
Chhipa was arrested for providing and attempting to provide material support to ISIS in the form of monetary instruments, according to court documents obtained by FOX 5. The crimes reportedly took place from August 2021 until January 2022.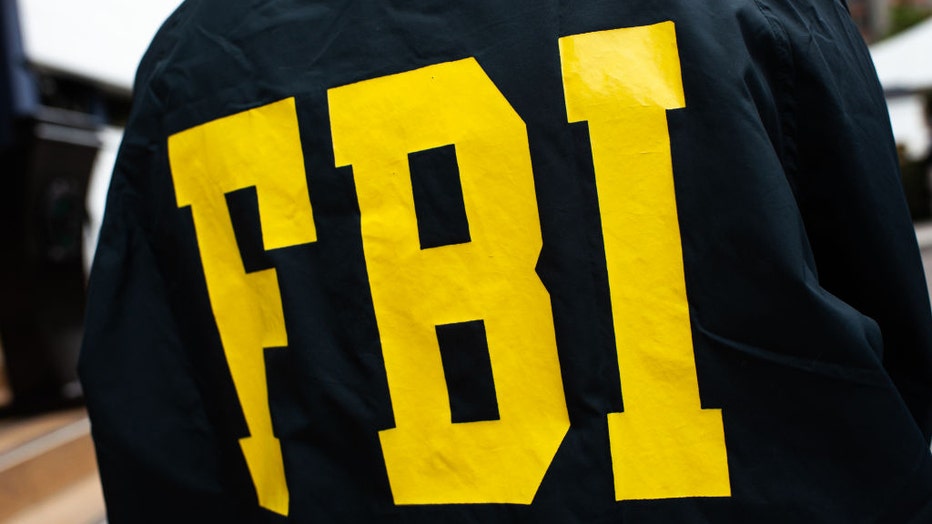 FILE-A member of the United States Federal Bureau of Investigation (FBI) poses for an illustrative photo during a press conference. (Sebastian Barros/NurPhoto via Getty Images)
VIRGINIA JAIL ESCAPEE CAPTURED AFTER SEEKING MEDICAL HELP AT A UNIVERSITY
According to the court documents, financial records indicate Chhipa purchased more than $172,000 in virtual currency between November 2019 and July 2022 and that he received an additional $15,000 in virtual currency from other individuals.
An analysis of the records shows more than $18,000 of those funds were sent to wallets known to be used by ISIS women held in a refugee camp in Syria. More funds went to other wallets believed to be accessed by ISIS members.
The FBI said $61,000 went to cryptocurrency wallets in Turkey and more than $60,000 remains unaccounted for.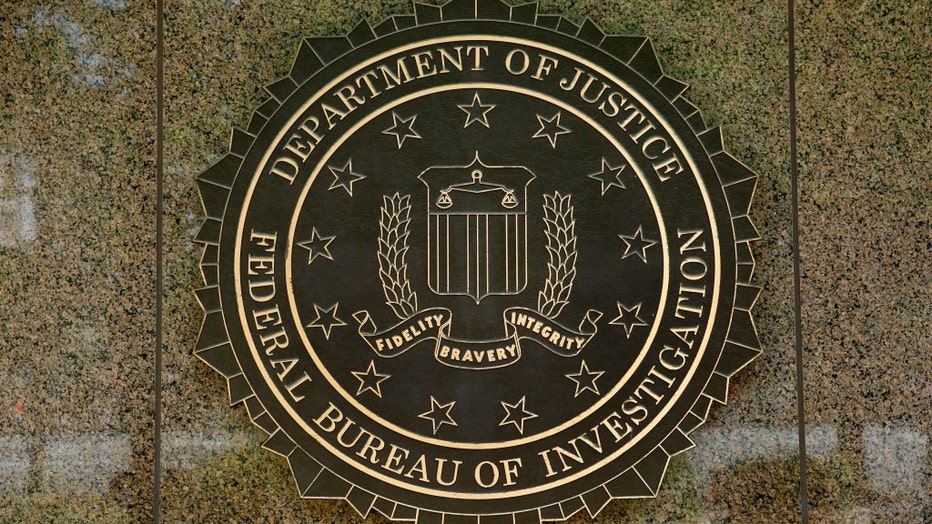 The FBI seal is seen outside the headquarters building in Washington, D.C. (YURI GRIPAS/AFP via Getty Images)
Search warrant data showed that the virtual currency was converted back to cash and secretly passed to the intended recipients.
The agency also found through its investigation that Chhipa's social media accounts, books, videos and search histories confirm an ideological alignment with ISIS. The content included extremist ideology, Jihad and violent propaganda.
If convicted of the crimes, Chhipa could face up to 20 years in prison.