US Army soldier pleads guilty to attempting to help ISIS ambush fellow US troops in Middle East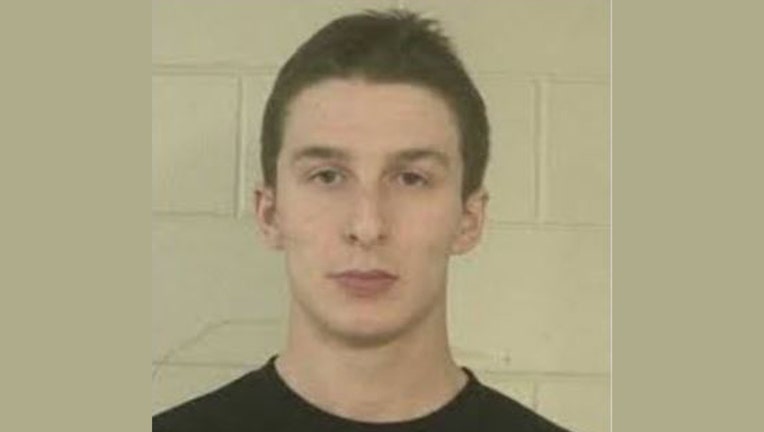 article
NEW YORK - A U.S. Army soldier duped into thinking he was communicating online with a terrorist when it was really an FBI employee pleaded guilty Wednesday to seeking to tell terrorists how to ambush U.S. soldiers in the Middle East.
Cole Bridges, 22, entered pleas in Manhattan federal court to trying to provide material support to terrorists and trying to murder U.S. military service members. He could face up to 20 years in prison on each of the two charges at a Nov. 2 sentencing.
Bridges, of Stow, Ohio, has been incarcerated since his January 2021 arrest, which occurred while he was based in Fort Stewart, Georgia, with the Third Infantry Division, where the private was a cavalry scout. He joined the Army in September 2019.
According to court documents, Bridges was 19 when he began researching and consuming online propaganda promoting jihadists in 2019.
Authorities said he expressed support on social media for the Islamic State militant group and for jihad before he began communicating in October 2020 with an FBI employee posing as an Islamic State group supporter who was in contact with the group's fighters in the Middle East.
At his plea hearing, Bridges acknowledged that he tried to provide material support to Islamic State group members.
"The support I provided included tactical advice, hand-drawn diagrams of potential troop maneuvers, pages from the Army Field Manual regarding troop movements and combat tactics, and a propaganda video," he told Judge Lewis J. Liman.
"In providing such training and advice, I also knowingly attempted to assist the efforts of ISIS to repel and kill American soldiers engaged in official duties in the Middle East. I knew at that time that ISIS was a terrorist organization and had engaged in terrorist activity. I also knew that my conduct was wrong," he said.
In court papers, investigators said Bridges, also known as Cole Gonzales, expressed frustration with the U.S. military during his online chats.
After the court proceeding, Bridges became emotional as he was reunited with his father for the first time in three years before he was led back to jail. His attorney, Sabrina Shroff, declined comment.
U.S. Attorney Damian Williams said in a statement: "As he admitted in court today, Cole Bridges attempted to orchestrate a murderous ambush on his fellow soldiers in service of ISIS and its violent ideology. Bridges's traitorous conduct was a betrayal of his comrades and his country."
RELATED: 22 US troops injured in helicopter accident in Syria, military says