Gas station clerk tells friend to rob store so he can leave early: police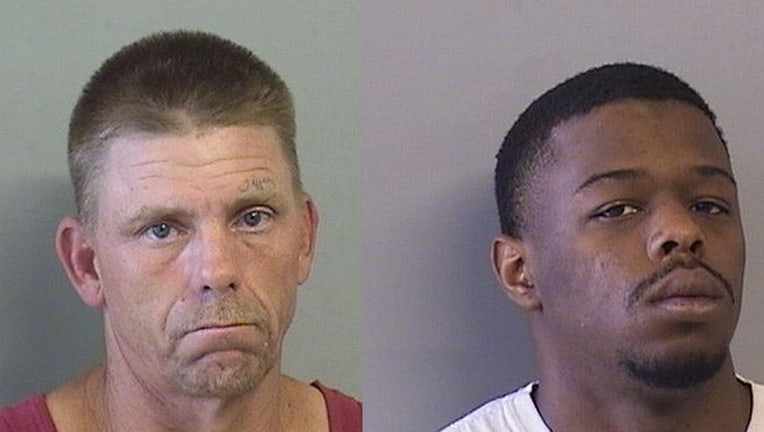 article
TULSA, Okla. - An Oklahoma convenience store clerk is facing embezzlement charges after reportedly asking a friend to find someone to rob the store where he worked so he could go home early.
According to Tulsa Police, Isaias Jones told officers that a man walked into the store on June 5 and handed him a note that said, "Give me all your money or I will shoot you."
Isaias Jones complied and the suspect left with cash. Police didn't say how much the man stole.
READ MORE: Oklahoma man charged with AirDropping nude selfies to strangers
A few days later, investigators arrested Steven Jones (no relation) for the robbery. Steven Jones reportedly confessed and said his friend, Alyia Locke, arranged the fake robbery at the request of Isaias Jones, "so he could go home early from his shift."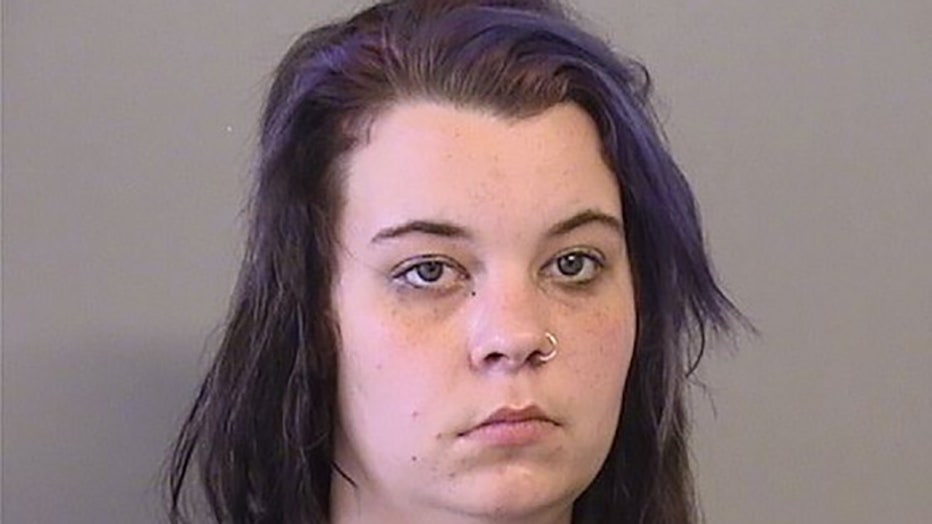 Alyia Locke (Tulsa Police Department)
Locke, who also reportedly confessed to her role in the robbery, was arrested for an outstanding warrant and could also face embezzlement charges. She said Isaias Jones paid her after the robbery.
Isaias Jones, who also admitted to staging the robbery, was arrested on charges of embezzlement and conspiracy to commit a felony.
READ MORE: Video shows escaped monkey charge at homeowner: 'What's a monkey doing in Oklahoma?'
Steven Jones was charged with conspiracy to commit embezzlement and possession of a firearm after conviction of a felony.
"Our Human Resources department, and likely every H.R. department in the world would like to advise people that this is not the recommended way to leave work early," police joked on social media.