Oklahoma man charged with AirDropping nude selfies to strangers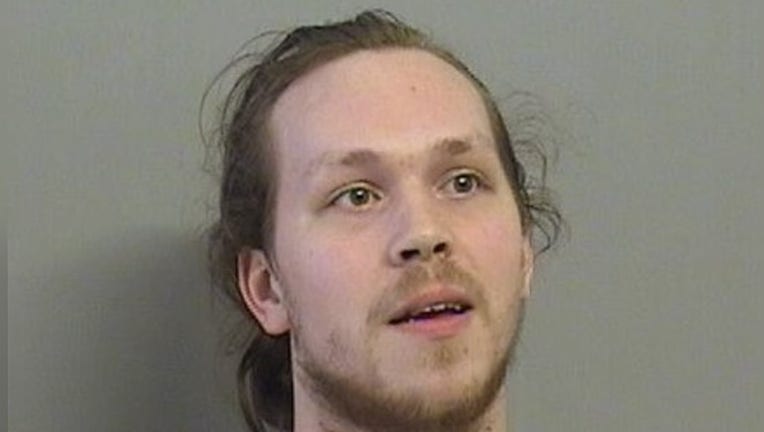 article
TULSA, Okla. - Oklahoma authorities said they have arrested a man they believe was sending naked pictures of himself to strangers. 
Tulsa police said on May 1, officers responded to an indecent exposure complaint at an apartment complex. 
Employees said the suspect, Staijeck Helm, had arrived to apply for an apartment. 
Police said while Helm was sitting at the computer filling out an application, the employees started to receive notifications via AirDrop on their IPhones.  
RELATED: Watch: Police respond to calls for help, turns out to be 'very upset goat'
The employees told authorities when they accepted the messages, they realized they were nude pictures of Helm fully naked in front a mirror. 
Helm was arrested and later charged for the crimes. 
Police warn iPhone customers should only accept AirDrop notifications from their contacts. 
This story was reported from Los Angeles.