Italy tourist boat capsizes in storm, leaving 4 dead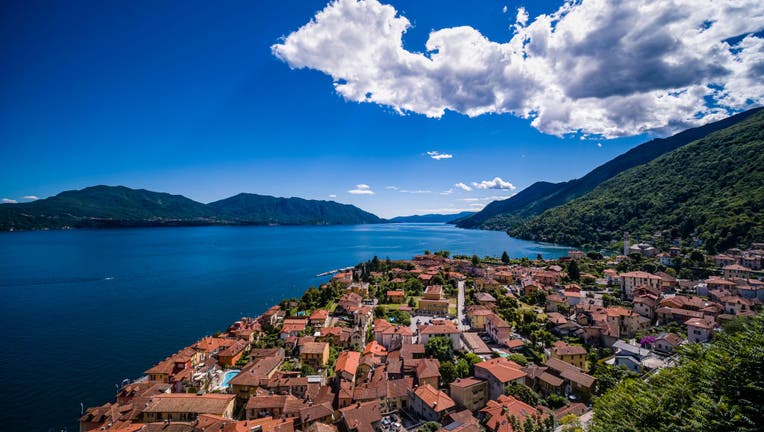 article
MILAN (AP) - A body was retrieved early Monday in a northern Italian lake by police divers, raising to four the final death toll in the capsizing of a tourist boat a day earlier during a sudden, violent storm that included a whirlwind.
Two bodies had been recovered by firefighter divers on Sunday evening, while the fourth victim had died shortly after being rescued following the capsizing of the houseboat, which the owners used as a tour vessel to take visitors around Lake Maggiore, police said.
When the boat set out on Sunday, there were 21 tourists aboard plus a crew of two — a couple who lived on the boat.
Police didn't immediately release the names of the dead, but said they included an Italian man and an Italian woman, an Israeli man and a Russian woman, who was part of the live-aboard crew.
Some reportedly managed to swim to shore, or were picked up by other boats. The houseboat sank, police said.
Firefighter video released Sunday showed pieces of wood floating in the lake as a helicopter flew overhead.
The whirlwind was part of a storm system that hit the region of Lombardy on Sunday evening, forcing delays at Milan's Malpensa airport.