Tesla selling cheaper versions of its Model S, X cars with shorter ranges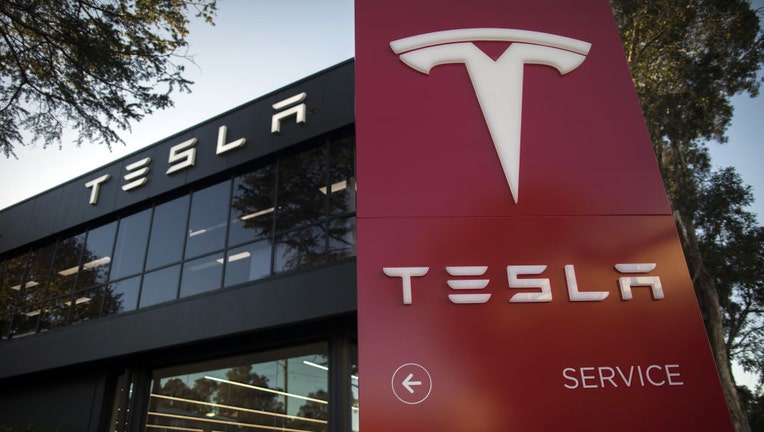 article
Tesla is launching affordable versions of two of its popular car models.
The move by the Austin, Texas-based company is part of a strategy to increase sales and boost consumer demand for their EVs.
FOX Television Stations reached out to Tesla for comment. 
Tesla adjusted the prices for their Model S and X cars which are listed as "standard range" and will cost $78,490 and $88,490.  
While the standard versions are $10,000 less than the base Model S and X versions, they have a shorter range.
For instance, the new standard Model S has a range of 320 miles compared to the base version, which can go for more than 80 miles longer with a 405-mile range, Tesla lists on its website. The standard model takes 3.7 seconds to reach 60 mph, while the base version tops that same speed in 3.1 seconds. 
RELATED: Tesla is hiring test-drivers in these 14 US cities
Moreover, the standard Model X has a range of 269 miles, while the base version range extends to 348 miles. The new Model X can reach 60 mph in 4.4 seconds, which is longer than the 3.8 second time it requires the base version to top 60 mph. 
According to Tesla's website, the new standard-range EVs are available for delivery between September and October.
FOX Business reported in July that Tesla CEO Elon Musk is considering lowering the cost of Tesla vehicles as the company emphasizes sales over profits, in hopes its self-driving software in its cars will eventually boost profit margins.
RELATED: Tesla says it will cut the cost of next generation vehicles in half
Tesla has slashed prices several times in the U.S., China, and other markets since late last year and increased discounts and other incentives to reduce inventory as the company tries to shield itself against competition and economic uncertainty, FOX Business noted. 
FOX Business contributed to this report. This story was reported from Washington, D.C.