Rare blue supermoon to appear this week: What to know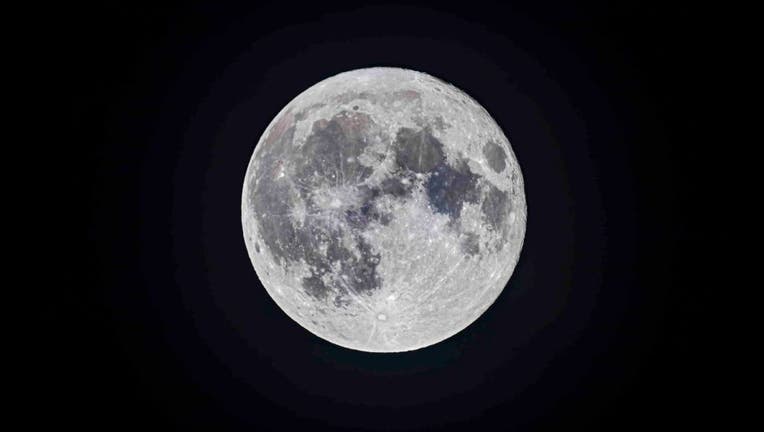 article
Stargazers will have an eventful week with the appearance of the rare blue supermoon. 
According to FOX Weather, on Aug. 30, the Blue Supermoon will be at its fullest at 9:36 p.m. EDT.
NASA says a Blue Moon refers not to its color but to any month with two full moons in the 29.5-day lunar cycle. A Blue Moon happens about once every three years, and the next time we'll have two full moons in a month happens in 2026.
RELATED: India becomes fourth country to land on the moon, first near the south pole
This will be the brightest supermoon of the year, according to the Old Farmer's Almanac.
"Warm summer nights are the ideal time to watch the full moon rise in the eastern sky within minutes of sunset. And it happens twice in August," said retired NASA astrophysicist Fred Espenak, dubbed Mr. Eclipse for his eclipse-chasing expertise.
Earlier this month, the sturgeon moon appeared. It is named after the time of year when the large fish were abundant in the Great Lakes, over Washington, D.C., New York City and countries around the globe.
The Associated Press contributed to this report. This story was reported from Los Angeles.