PetSmart searching for cat and dog 'chief toy testers,' offering $10,000 each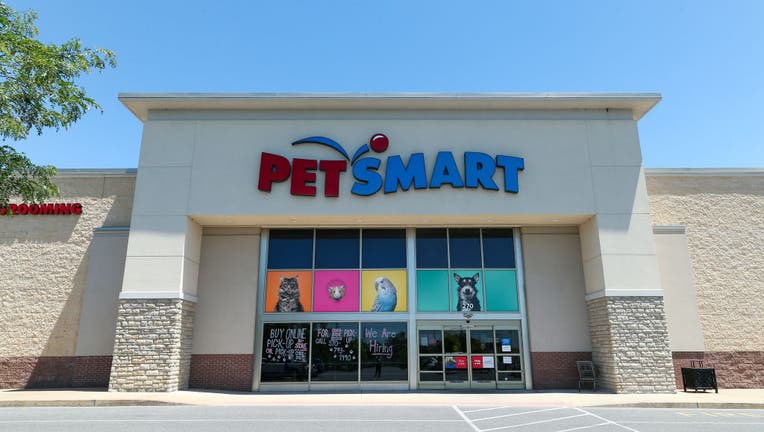 article
PHOENIX - PetSmart is looking for one dog and one cat to serve as the pet company's first-ever "Chief Toy Testers," playing with new toys, testing out new treats, and receiving $10,000 compensation each in the process.
The right candidates should have "vast experience in play, a knack for toy testing and an advanced palate for sampling an array of culinary treats," the company said. 
The chosen feline and canine will participate in several PetSmart product unboxings, and appear at a variety of PetSmart events as a celebrity VIP (Very Important Pet) throughout the one year in the role. 
"While playtime can cut into daily napping for some four-legged friends, the chosen canine and feline Chief Toy Testers understand the gravity of providing their fellow furry companions with information on the best new products PetSmart has to offer," PetSmart said in a description of the new role. 
The ideal candidates should have a nose for sniffing out tasty treats, paws for playing, and "a perfect tail wag" when appearing at PetSmart events, the company said. Their human parents must also be able to commit to a one-year partnership contract on their pet's behalf and be able to capture "compelling" video footage and content for social media — specifically Instagram Reels and TikTok video. 
RELATED: CES 2023: AI smart collar aims to take the guesswork out of your dog's health with real-time alerts
In addition to compensation, PetSmart said the benefits of the role include toy and treat product deliveries, quarterly salon treatments, and a "VIP experience at in-store events."
"The new Chief Toy Tester roles will help us better connect with and serve our four-legged (or less!) cat and dog customers in exciting ways," Will Smith, senior vice president and chief marketing officer at PetSmart, said in a statement. "These c-suite pets will let pet parents know they are getting the best tried-and-true products for their beloved furry family members."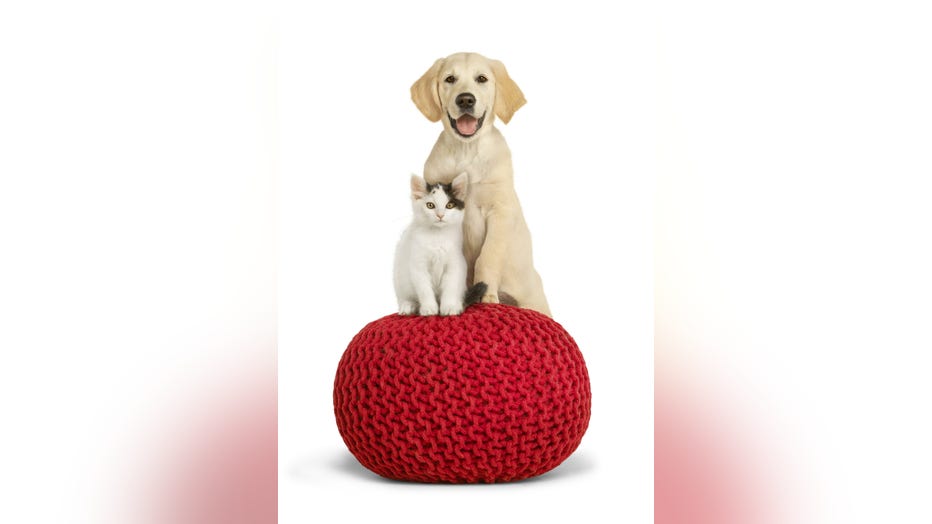 A cat and dog are pictured in a provided image. (Credit: PetSmart)
To submit a dog or cat for the Chief Toy Tester role, interested pet owners should visit AnythingForPets.com to fill out an application on their pet's behalf by 11:59 p.m. ET on Feb. 17.
Applicants need to submit a still photo of their pet, an official review of their pet's favorite toy, and a 10 to 30-second video of their cat or dog showcasing their furry friend's personality. 
"Pet parents are encouraged to think creatively with their submission – whether it's their cat strutting the catwalk in the latest fashion, pups having a ball with their new toys or pets showing off their skills when the zoomies hit," PetSmart said. 
PetSmart, which has roughly 1,660 stores across the U.S., Canada, and Puerto Rico, said the entries will be narrowed down to four finalists, two dogs and two cats, who will be notified via email around the end of February. From there, the finalists will have a virtual interview with a panel of judges to determine one dog winner and one cat winner. 
RELATED: Heartwarming video: Doggy 'daycare' bus in Alaska goes viral on TikTok
This story was reported from Cincinnati.