Study finds some pain medicines could soon be created from pine trees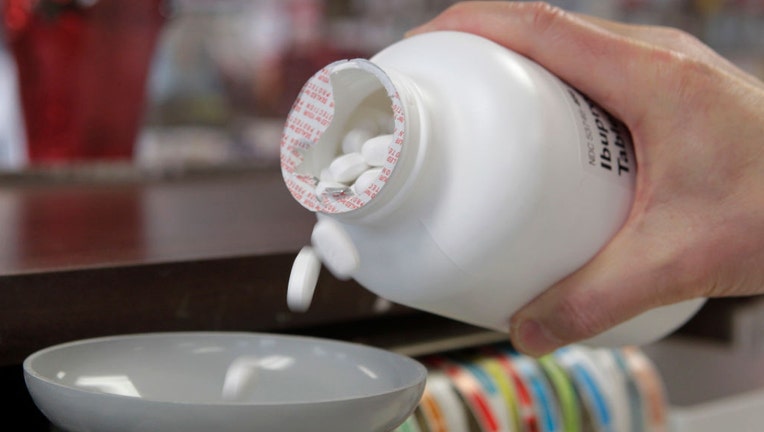 article
Scientists have discovered a new environmentally-friendly method to create pain medications. 
A team from the University of Bath in England has figured out how to make medicines like ibuprofen and acetaminophen from pine trees. 
The compound in the pine trees used for medicine is also used as a waste product in the paper industry.
Researchers used the component turpentine from pine trees to test their strategy, according to the University of Bath release. 
RELATED: Dramatic warning for parents: Do not 'halve' adult painkillers for kids in wake of medicine shortages
The school noted that most pain medicines are made using crude oil.
For their research, scientists also combined chemicals in turpentine used for some drugs, including the asthma inhaler drug, salbutamol, as well as perfumes and cleaning products.
According to the release, the team is optimistic that this strategy could replace the need for crude oil products in the chemical industry.
Dr. Josh Tibbetts, a research associate at the University Bath, explained in the release that using crude oil to make medicines is unsustainable and contributes to greenhouse gas emissions sharing that he wants the team's "bio-refinery" model to be a new way to create the pharmaceuticals. 
The release notes that consumers may have to pay more for sustainable medications created using plants. 
This story was reported from Washington, D.C.