New, pricier NFL+ tier adds NFL Network, RedZone to streaming service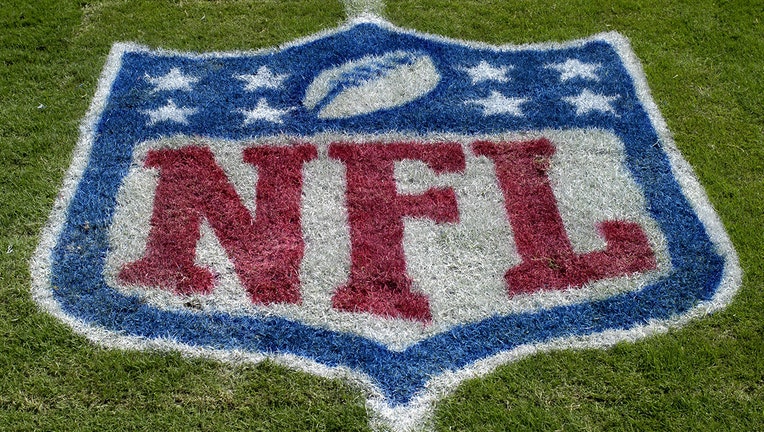 article
The NFL's popular cable channels are being made available to football fans via the league's relatively new streaming service: NFL+. On Thursday, the league confirmed that cable cord-cutters will be able to access the NFL Network and NFL RedZone via the streaming service.
NFL+ debuted last year. Subscribers will still be able to watch live out-of-market preseason games, local and primetime regular-season and postseason games on the platform.
The new second tier, NFL+ Premium, will give fans access to RedZone. The upgraded tier will cost subscribers $14.99 per month or $99.99 per year. Meanwhile, the introductory tier retails for $6.99 per month or $49.99 per year.
CLICK HERE FOR MORE SPORTS COVERAGE ON FOXBUSINESS.COM
The NFL Network and RedZone will both continue to be available on pay-TV bundles offered by many major cable providers. The move represents a major strategic shift for the league-owned media properties.
RedZone, which is hosted by Scott Hanson and produced by NFL Network, has become a wildly popular product. It offers multiple screens of live action from games across the league.
TOM BRADY TAKES MINORITY STAKE IN SECOND-TIER ENGLISH CLUB BIRMINGHAM CITY
Eight regular-season games will be carried exclusively on the NFL Network this season.
"The world is completely different with the rise of digital," NFL Chief Media and Business Officer Brian Rolapp said in a statement. "We've been planning for years to figure out how we shift these assets so we can play both in pay-tv, but also where people are spending their time, which is digital."
According to data from Nielsen, the NFL Network currently has an estimated 51.1 million pay-TV homes.
Rolapp said the network's distribution numbers had little to do with its decision to take its two channels direct-to-consumer.
"The only thing that was really interesting to us was the overall trend," Rolapp said. "Fans were increasingly saying that there were other ways they wanted to get our content. Some were cutting the cord. Some were shaving the cord. Some never had the cord. ... I want to make sure that we have a product and a business model that will support all forms of distribution."
NFL Commissioner Roger Goodell expressed excitement about the additions of NFL Network and RedZone to the league's streaming service.
"We launched NFL+ last season to further grow our direct relationship with millions of fans," Goodell said in a statement sent to Fox News Digital. "The response was excellent. And as we embark on the second season of NFL+, we are excited to add NFL Network and NFL RedZone and provide greater access to football content for NFL fans everywhere."
Elsewhere, YouTube TV will carry the "NFL Sunday Ticket" this upcoming season. Subscribers can watch eligible out-of-market NFL games.