No kids allowed: New Jersey Italian restaurant bans children under 10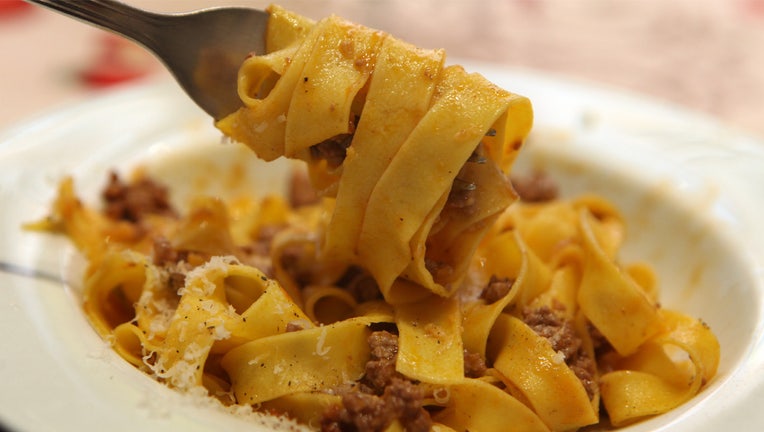 article
NEW JERSEY - No kids allowed. Call the babysitter.
Nettie's House of Spaghetti, a restaurant located in Tinton Falls, New Jersey, is banning children under 10 from dining in their establishment.
The restaurant made the announcement in a Facebook post, saying the new rule will go into effect March 8.
In the post, the restaurant said they didn't come to the decision "lightly, but some recent events have pushed us to implement this new policy."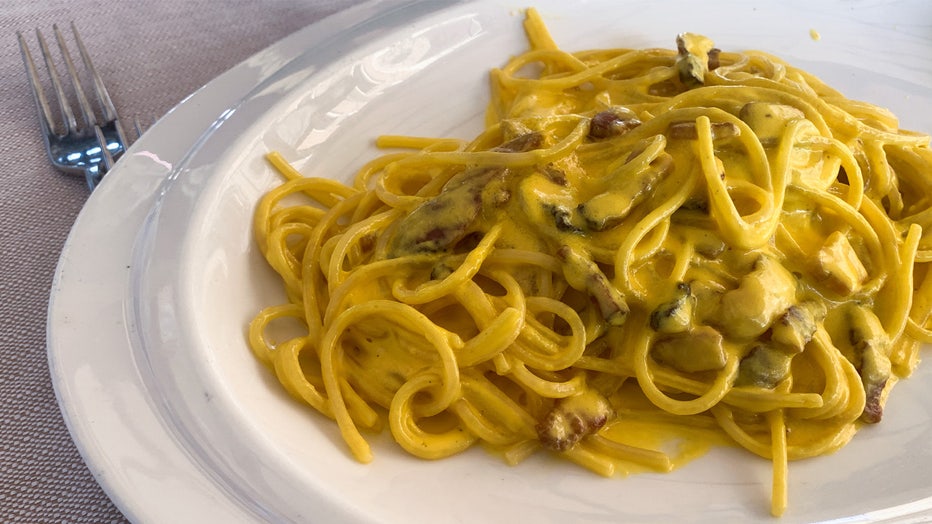 Spaghetti Carbonara is seen on a restaurant table. (Photo by Jakub Porzycki/NurPhoto via Getty Images)
The business admitted the new policy would likely upset some customers, "especially those of you with very well-behaved kids," but said they felt it was the best decision for their business.
The restaurant didn't specify how the policy would be enforced.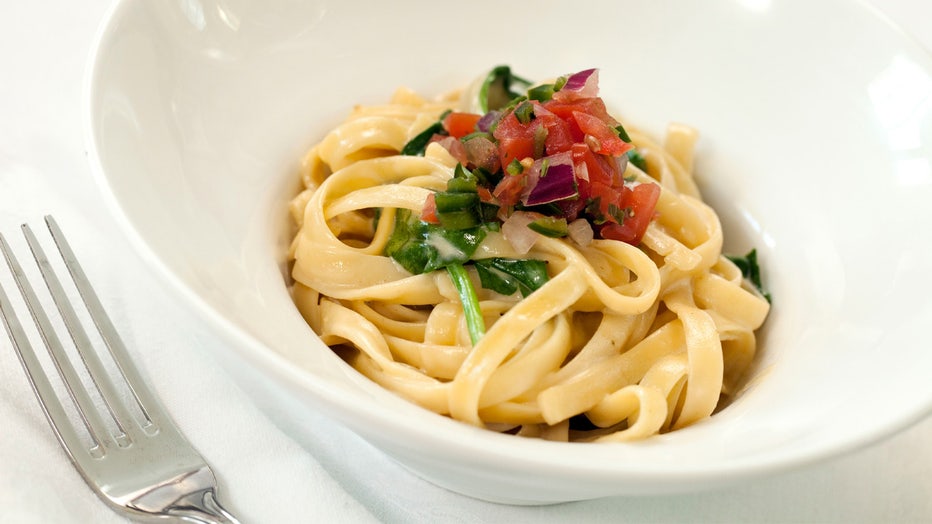 Fettuccine in white bowl. (Photo by: Education Images/Universal Images Group via Getty Images)
The Facebook post sparked mixed reactions on social media, accumulating over 5,000 shares and 19,000 reactions.
In a post comment, the restaurant elaborated that "kids running around the restaurant in circles when we're trying to carry trays of food and drinks has made doing our jobs extremely difficult." 
In California back in 2018, a restaurant on Monterey's touristy Fisherman's Wharf gained attention with a new crop of moms for its anti-children policy. 
A sign placed outside Old Fisherman's Grotto boldly stated, "No strollers, no high chairs, no booster chairs. Children crying or making loud noises are a distraction to other diners, and as such are not allowed in the dining room."
On Yelp, the reviews were mixed. Some despised the policy, while others sought out the restaurant solely for a dining experience sans noisy children.