Mexico's Supreme Court decriminalizes abortion nationwide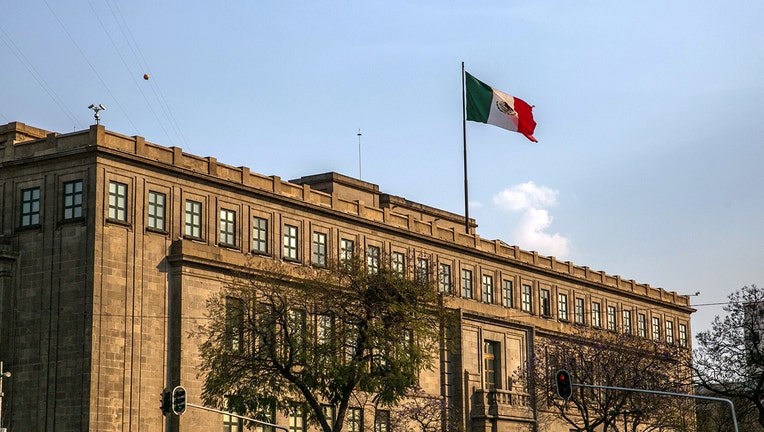 article
MEXICO CITY - Mexico's Supreme Court decriminalized abortion nationwide Wednesday, two years after ruling that abortion was not a crime in one northern state.
That earlier ruling had set off a grinding process of decriminalizing abortion state by state. Last week, the central state of Aguascalientes became the 12th state to decriminalize the procedure. Judges in states that still criminalize abortion will have to take account of the top court's ruling.
The Supreme Court wrote on X, the platform formerly known as Twitter, that it had decided that "the legal system that criminalized abortion in the Federal Penal Code is unconstitutional, (because) it violates the human rights of women and people with the ability to gestate."
The court's sweeping decision Wednesday comes amid a trend in Latin America of loosening restrictions on abortion, even as access has been limited in parts of the United States. Some American women were already seeking the help of Mexican abortion activists to obtain the pills used to end their pregnancies.
Mexico City was the first Mexican jurisdiction to decriminalize abortion 15 years ago.
The Information Group for Chosen Reproduction, known by its Spanish initials as GIRE, said the court decided that the portion of the federal penal code that criminalized abortion no longer has any effect.
"No woman or pregnant person, nor any health worker will be able to be punished for abortion," the non-governmental organization said in a statement.
RELATED: Ohio election revolving around abortion rights fueled by national groups, money
The impact also means that the federal public health service and any federal health institution must offer abortion to anyone who requests it, GIRE said. The court ordered that the crime of abortion be removed from the federal penal code.
Across Latin America, countries have made moves to lift abortion restrictions in recent years, often referred to as a "green wave."
After decades of work by feminist activists across the region, the wave picked up speed in Argentina, which in 2020 legalized the procedure. In 2022, Colombia, a highly conservative country, also decriminalized abortion.
Many organizers worry, however, that the lifting of restrictions may not translate to expanded access in highly conservative and religious countries.