Mailman federally charged with delivering marijuana on assigned route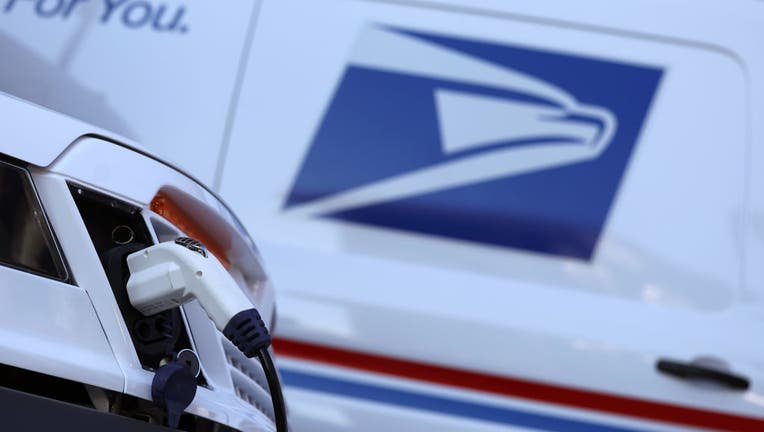 article
COLUMBIA, S.C. - A U.S. Postal worker and a South Carolina man have been federally indicted for marijuana being delivered on the carrier's assigned route. 
The mail carrier, Mjaan Roland, and his associate, Lemont Darby, were charged with conspiracy and cither drug-related charges in the U.S. District Court for South Carolina. 
According to court documents obtained by FOX Television Stations, packages from Sacramento and other California cities were delivered by Roland to Darby in Columbia, South Carolina, on at least five different occasions. 
The alleged indictments took place on March 9, April 4, April 13, April 14, April 18, June 18 July 5, 2022.  Additional packages were also delivered as late as February 2023. 
RELATED: Man crashes truck trying to light marijuana on 'weed day'
Darby is accused of paying Roland up to $200 to deliver the packages. 
FOX Television Stations has reached out to the U.S. Postal Service for comment. 
This story was reported from Los Angeles.