LA 'Tenant from Hell' moves out of Airbnb rental in Brentwood after 500+ days of not paying rent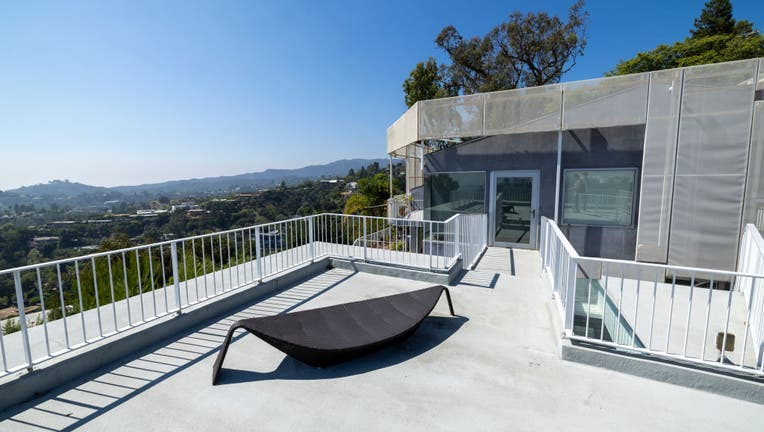 article
LOS ANGELES - The woman dubbed as "the Tenant from Hell" is moving out. The news, shared by the Airbnb landlord, comes a month after the woman made headlines for refusing to leave the multimillion-dollar rental in Los Angeles' Brentwood neighborhood.
In a previous report from FOX 11, the woman allegedly stayed at the Brentwood rental for more than 500 days without paying rent. According to the landlord, the woman's Airbnb stay ended in April last year, but had refused to pay rent since.
In a report published by the Los Angeles Times, the landlord explained the city of Los Angeles sided with her in this year-long battle. The landlord explained, "She was not required to pay rent because the city had never approved the unit for occupancy and that its shower was constructed without a permit."
Los Angeles, CA - September 25:   Aleksandar Jovanovic, a Airbnb landlord, stands on the deck of his Los Angeles home. His tenant, Elizabeth Hirschhorn, not pictured, is still living in his guesthouse listed on Airbnb, shown in background middle with a view of The Getty Center, after the lease ended nearly two years ago without paying rent. Photo taken in Los Angeles Monday, Sept. 25, 2023.  (Allen J. Schaben / Los Angeles Times via Getty Images)
Because the woman stayed in the unit for six months, she qualified for Los Angeles city's Just Cause Ordinance, which requires a landlord to have a legal reason to evict her. If there is no legal reason to back the landlord, the property's owner is required to pay for tenant's relocation.
PREVIOUS COVERAGE: LA law protects Airbnb guest living at Brentwood rental for 500+ days without paying rent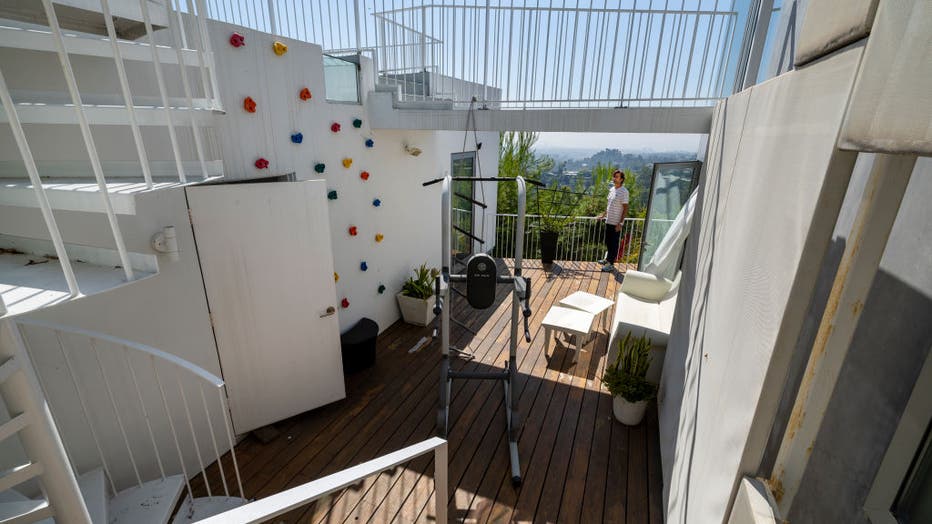 Los Angeles, CA - September 25: Aleksandar Jovanovic, a Airbnb landlord, stands on the deck of his home. His tenant, Elizabeth Hirschhorn, not pictured, is still living in his guesthouse listed on Airbnb, shown at left, after the lease ended nearly t