It's getting too expensive to have fun, survey finds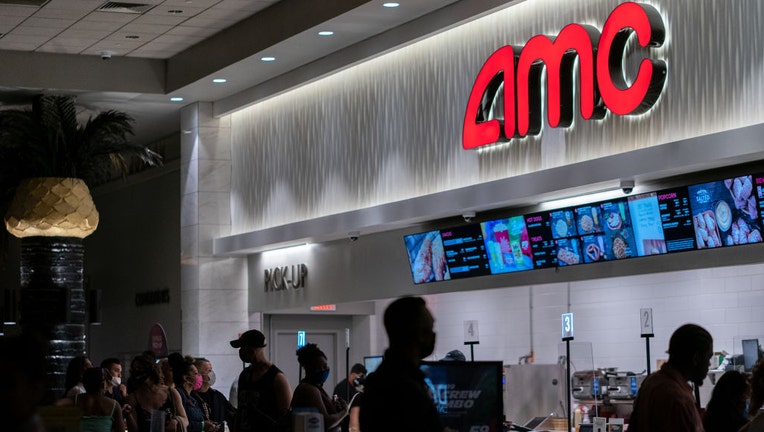 article
There is no shortage of entertainment options these days between concerts, sporting events, streaming TV shows, and new releases at movie theaters. 
While these seem like ideal forms of rest and relaxation, it may not be much fun for your wallet. 
A recent survey shows that more people are inclined to find cheaper ways to have a good time.
RELATED: More than half of Americans live paycheck to paycheck, survey says
Qualtrics, on behalf of Intuit Credit Karma, conducted a poll of 1,006 adults ages 18 and older during the first week of September. 
Results from the survey found that nearly half of Americans (46%) are spending less money on entertainment than they were before the pandemic. Additionally, more than half (58%) of respondents say they've had to cut back on their entertainment spending due to the rising cost of activities related to inflation. 
But one group unfazed by shelling out cash to have a good time are Gen Z consumers, as the survey found 43% are spending more on entertainment since before the pandemic. Approximately 17% of Gen Z consumers spend more than $300 monthly on entertainment.  
RELATED: Summer spending at bars & restaurants soars as Americans overlook inflation, recession fears
Consumer spending for events like live concerts, theme parks, theater, and broadway shows and movies were highest among Gen Z and millennials since before the pandemic. 
Approximately 43% of Gen Z consumers spent money on concerts compared to 34% of millennials, while spending for theme parks and theater was similar. But Gen Z consumers spend more on movies at 43% compared to 33% for millennials. 
One reason behind Gen Z's impulse spending is linked to FOMO, meaning when consumers spend money they don't have because of a fear of missing out.
RELATED: Survey: Many holiday shoppers anticipate gift spending will be equal or exceed last year
Separately, a third of Gen Z respondents admit to feeling pressure to spend money they don't have on live events or experiences due to social media, the survey offered.
The poll also found other factors behind the sudden decline in spending on entertainment, with 37% of people saying they can't afford to keep up with the rising cost of entertainment events, 31% share they have found more affordable ways to spend their time, while 19% aren't interested in searching for entertainment events, and 15% point to a lack of time for entertainment events due to work, childcare/family obligations and other commitments. 
People are also finding other creative outlets to fill the void with their entertainment fix. The survey found that 56% of pollers stream videos and TV, 53% spend time with friends and family, 47% watch traditional cable, compared to 42% of respondents who spend time outdoors and another 32% who play video games. 
However, some are using credit as a resource to fund their entertainment activities. 
The survey noted that Gen Z and millennials are willing to take on debt to afford entertainment activities at 35% and 33%, respectively. 
Moreover, over half of Americans (57%) admit they have made a sacrifice to afford tickets to a live entertainment event. 
This story was reported from Washington, D.C.