Google's new feature helps remove private information from search results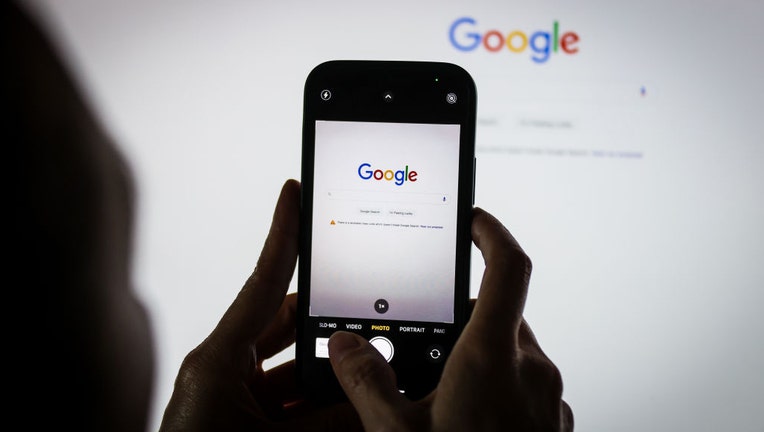 article
Privacy and safety are at the top of mind for many when online, and Google is rolling out a new feature to protect users. 
The California-based technology giant is updating its "Results about you" page, which launched last year, with a new dashboard in the next few days for users to request the removal of personal information like your phone number, address, or email from the company's search engine, according to a Google blog post. 
Google can send a notification when your sensitive information appears, and through this tool, you can review and request the removal of that information through a few steps. 
RELATED: Google is adding AI to search engines: Here's how it will work
Users can find the tool in the Google app by clicking on their Google account photo and selecting the "Results about you" page.
Once Google receives the request, you will get an email confirmation. 
If there isn't enough information for Google to review your request, the company explains on its website that it will provide instructions to resubmit a new one.
This new updated feature is in English in the U.S., but Google says they plan to make it available in more languages and locations. 
Additionally, Google also made updates to protect users from explicit images. The improvements to parental controls allow Google to blur explicit images (adult or graphic violent content) in search results, the company announced earlier this year. 
Users can also remove personal or explicit images as part of Google's updated policies. 
This story was reported from Washington, D.C.