Elon Musk mocks users who want to keep the 'block' feature: 'How does the medicine taste'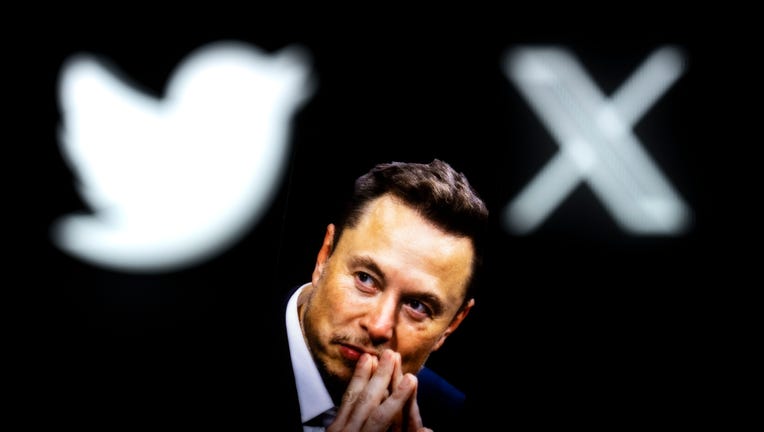 article
Elon Musk mocked users on X, the platform previously known as Twitter, for complaining about plans to remove the "block" feature from the platform. 
Musk posted about the issue Sunday morning, admitting that he was using the "block" feature while it still existed to ignore input from those who want it to stay.
"Pretty fun blocking people who complain that blocking is going away," Musk wrote. "How does the medicine taste?"
Several large accounts expressed dismay at the coming end of the block feature when Musk announced it last week. Actor James Woods declared that he would likely be forced to leave the platform without the ability to block other users.
MUSK APPEARS TO LEAK ZUCKERBERG PRIVATE MESSAGES AS META CEO SAYS 'TIME TO MOVE ON' FROM CHARITY FIGHT
"If [Musk] removes the ability to block concerted harassment by trolls or organized political entities, how will 'X' be any different from Jack Dorsey's horrid Twitter? Musk, whom I once championed, is only doing this to protect his advertisers anyway. Users of X are mere pawns to turn the site into an electronic shopping mall. The man I thought was a defender of free speech is just another greedy capitalist. Disappointing, but not surprising," Woods wrote.
Musk made the controversial announcement over X on Friday, in response to an account questioning the utility of the feature.
LARRY ELDER FEUDS WITH CHARLAMAGNE THA GOD OVER BIDEN'S 'YOU AIN'T BLACK' LINE: 'SHOULD'VE BEEN WAKE-UP CALL'
The account "Tesla Owners Silicon Valley" posted Friday, "Is there ever a reason to block vs mute someone? Give your reasons."
The "mute" function is another option on X that allows viewers to simply screen posts from certain users from their feeds, but allows the muted account to continue seeing the muter's content. An account that's been muted by an individual user does not know it's been muted, whereas it is notified it's been blocked if it tries to view the blocker's account.
Musk replied to the account's post directly, posting, "Block is going to be deleted as a 'feature', except for DMs."
WATCH: CONSERVATIVE ACTIVIST BLOODIED AND BRUISED AT PRO-TRANS RALLY IN CANADA: 'POLICE DID NOTHING'
The billionaire tech executive added that the block function "makes no sense." However, disgruntled users flooded Musk's reply, insisting that "block" is an important feature that needs to stay.
Conservative commentator Buck Sexton disagreed with Musk's proposal, posting, "Blocking is one of the most important features on this site. Otherwise, it just turns into an echo chamber of harassment from the most vile idiots."
Fox News' Timothy Nerozzi contributed to this report.