Chick-fil-A to remove side salad from menu
ATLANTA - Chick-fil-A will start to remove the side salad from its list of menu options starting April 3. 
The Atlanta chain said customers who order the side from now until then will receive a flyer informing them about the change. 
"Serving guests is at the heart of all we do at Chick-fil-A," the fast-food chain said in a statement to FOX Television Stations. "In order for our Restaurant Team Members to continue to deliver quality food and signature hospitality, at times we have to make difficult decisions to help simplify our menu."
RELATED: KFC adding chicken nuggets to menus nationwide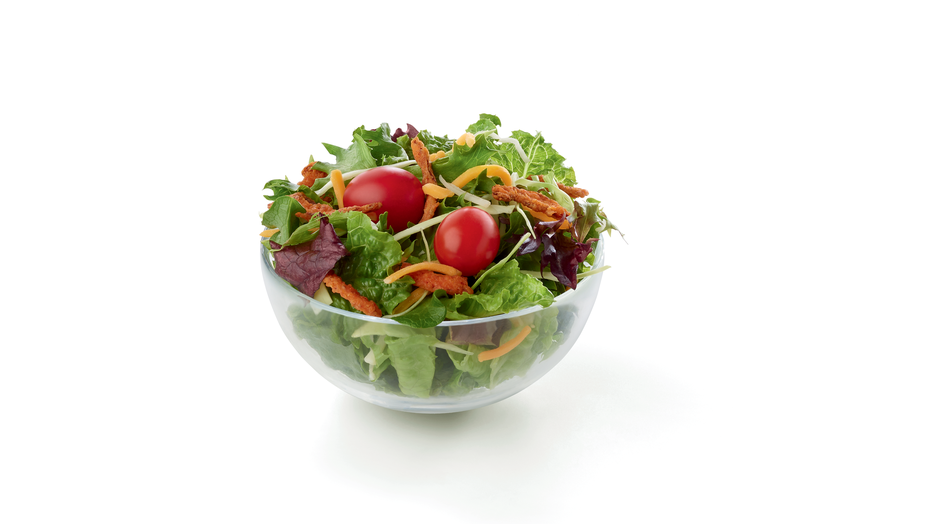 Chick-fil-A side salad. (Credit: Chick-fil-A)
The company said instead, it will increase the size of the Kale Crunch Side to large, which could serve as an alternative for some guests. 
This story was reported from Los Angeles.