3 children killed in fire after father threatened to burn down home, police say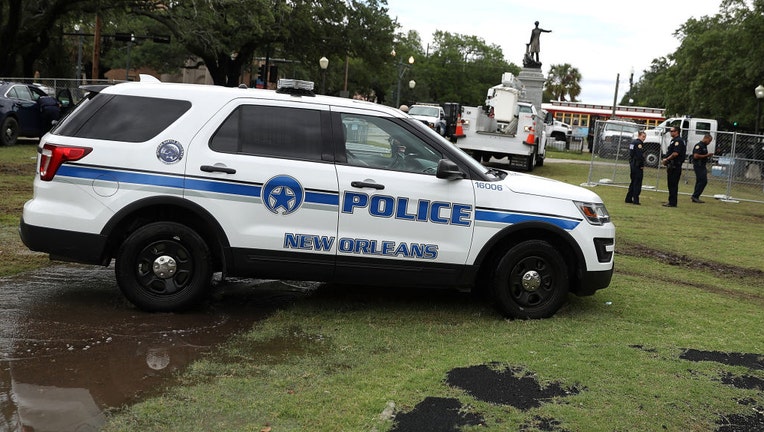 article
Three children were killed in a house fire in New Orleans shortly after their father threatened to burn down the home. New Orleans police reported that the incident occurred early Wednesday morning around midnight. 
Authorities say the children's mother contacted 911 to inform them their father intended to burn the house down. The mother reportedly was on her way to the home before the fire started. 
RELATED: 7-year-old charged with arson after setting parents' house on fire while they slept
Firefighters and police arrived at the scene where three kids were inside a home in the 4900 block of America Street.
A 5-year-old girl and 8-year-old boy were rescued from the home by firefighters, but later died at an area hospital an hour later. According to police, the body of a 3-year-old boy was found in the home, and he died at the scene. 
New Orleans police did not provide information on a suspect or say if an arrest has been made at this time. The department's child abuse unit is investigating the incident. 
This story was reported from Washington, D.C.