FIFA unveils logo for 2026 World Cup
LOS ANGELES - The FIFA World Cup may be three years away from coming to Los Angeles but that doesn't mean the excitement over the 2026 tournament hadn't made its way to North America.
A logo reveal ceremony was held at Griffith Park Wednesday as U.S., Canada and Mexico will all co-host the big tournament a little over three years from now.
The ceremony was emceed by FOX Soccer analyst and former USMNT star Alexi Lalas and Honduran broadcaster Ana Jurka. The new logo was presented by Brazil legend Ronaldo and FIFA president Gianni Infantino.
The logo reveal comes months after Los Angeles was among the host cities for the 2026 FIFA World Cup. While it hasn't been announced which matches or rounds the tournament will head to LA, but SoFi Stadium in Inglewood was chosen as one of the host stadiums for the upcoming tournament.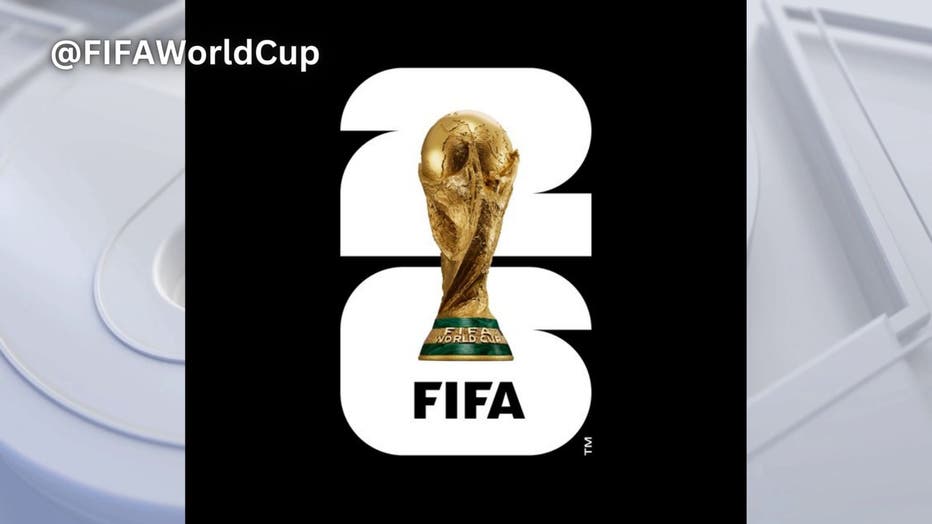 World Cup 2026: Focus shifts to LA as SoFi Stadium will host one of the games
The FIFA Women's World Cup kicks off July 2023 with Australia and New Zealand co-hosting the big tournament.