Young people would give up their right to vote before the right to post, study finds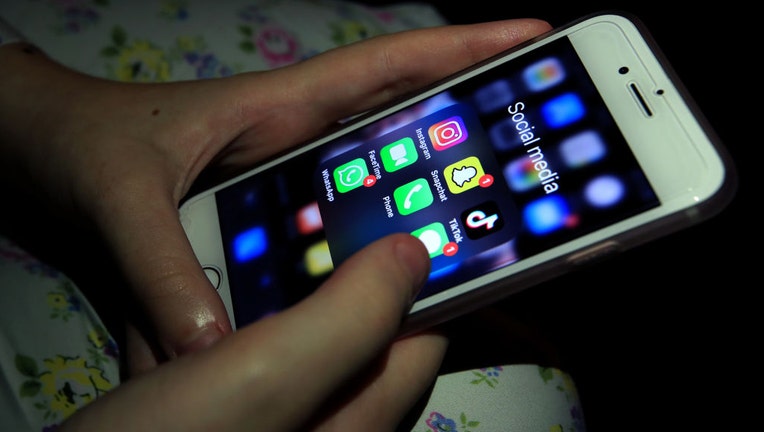 article
Social media is a go-to form of entertainment for most young Americans since it gives them a creative space to express themselves and serves as a source for some to get news and information. 
The platforms are such a big part of their daily lives that they would be willing to sacrifice certain things like voting. 
A new report from the Reboot Foundation, a research and survey group, finds that 61% of young people say they would prefer to give up their voting rights for a year instead of social media. 
This response was slightly higher among teens ages 13 through 17, with 64% saying they would rather post for a year than vote. 
RELATED: Biden's TikTok moves testing young voters
Approximately 59% of respondents ages 18-24 prefer not to vote for a year than relinquish their social media use. 
Responses from the report were part of several surveys conducted by Reboot this year to assess the usage habits of young people.
The report examined TikTok's impact on young Americans, noting that the popular video-sharing platform influences their beliefs and understanding of news, their interpretation of information, and their thinking. 
RELATED: Fed-up parents in Senate push for ban of social media for kids
Social media platforms have come under fire from lawmakers pushing for restrictions to limit their use among young kids.  
A bipartisan group of senators recently introduced legislation aiming to prohibit all children under the age of 13 from using social media. It would also require permission from a guardian for users under 18 to create an account. It is one of several proposals in Congress seeking to make the internet safer for children and teens.
The Associated Press contributed to this report. This story was reported from Washington, D.C.